What's My 2023 Tax Bracket?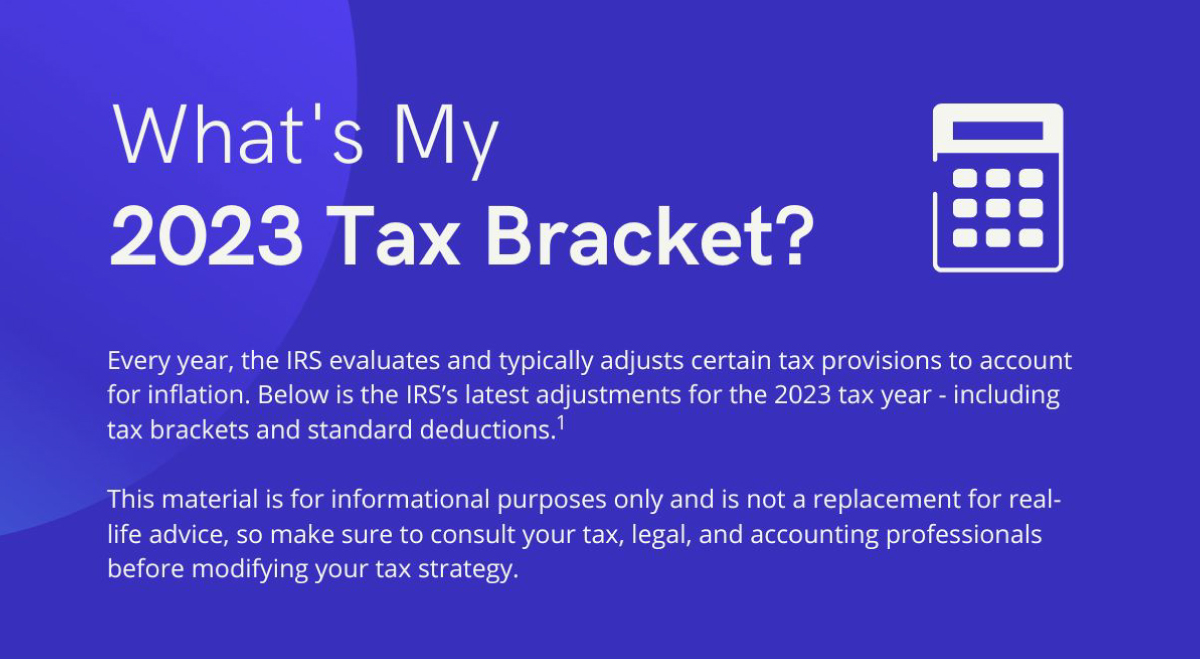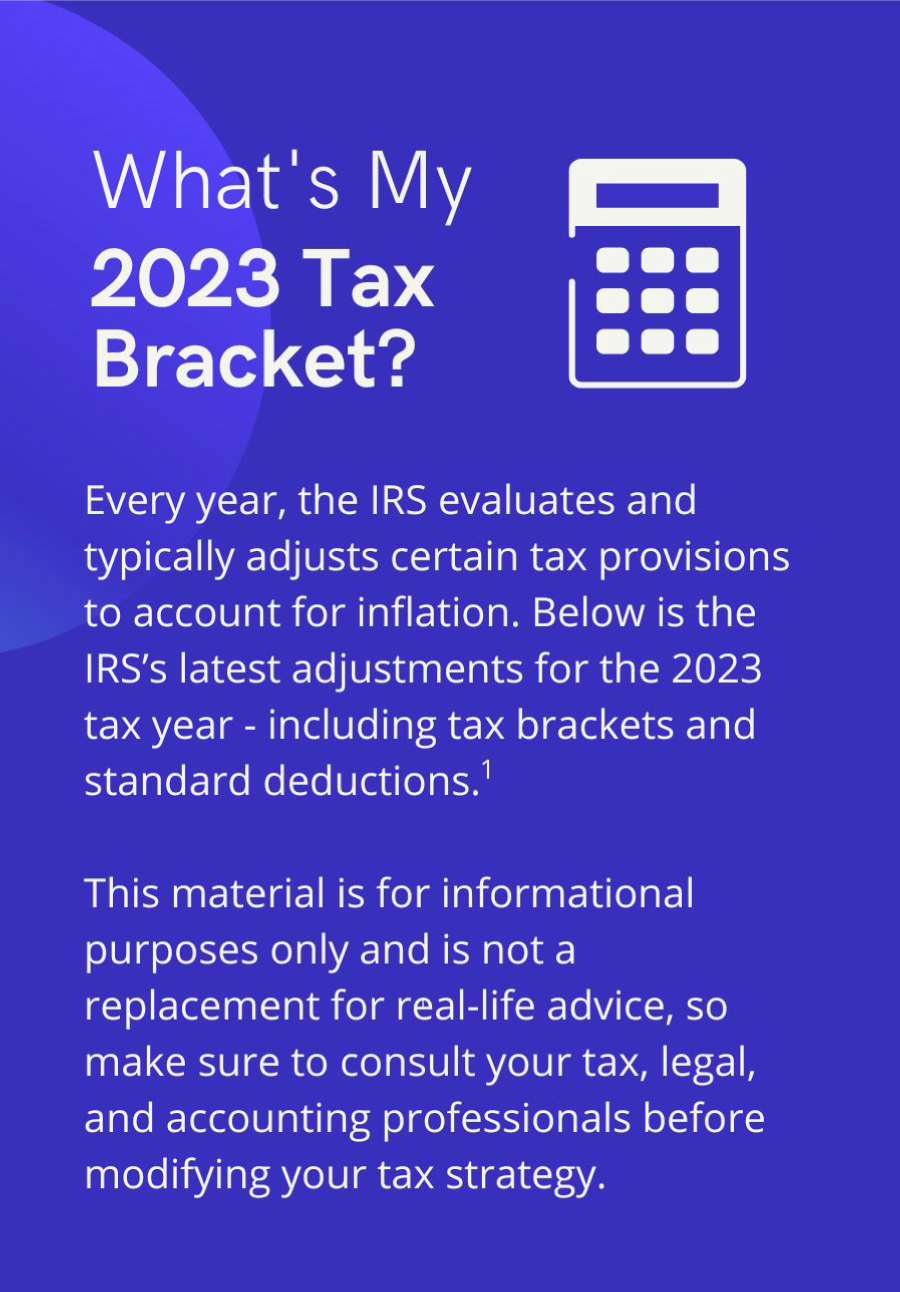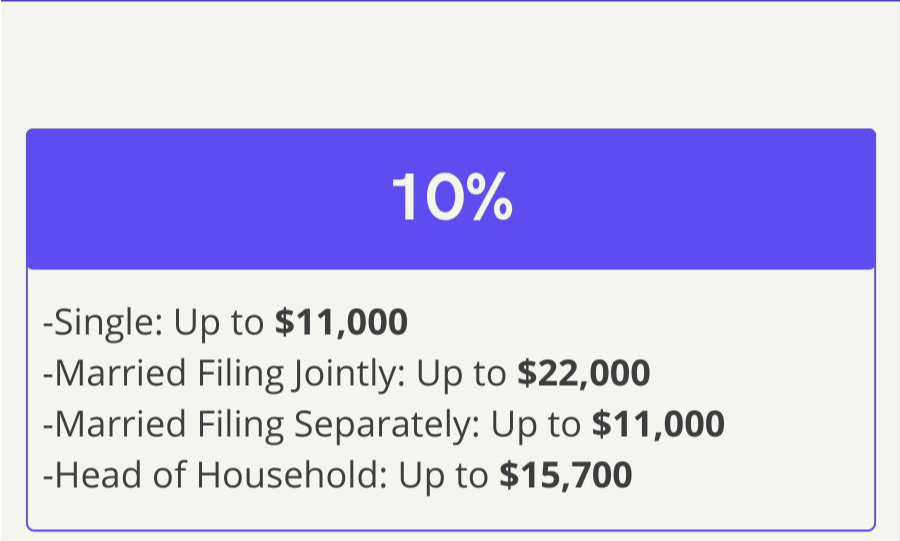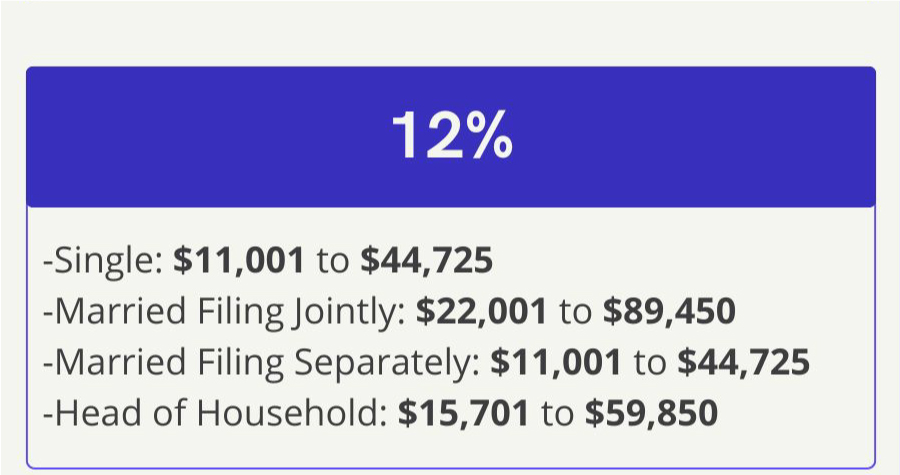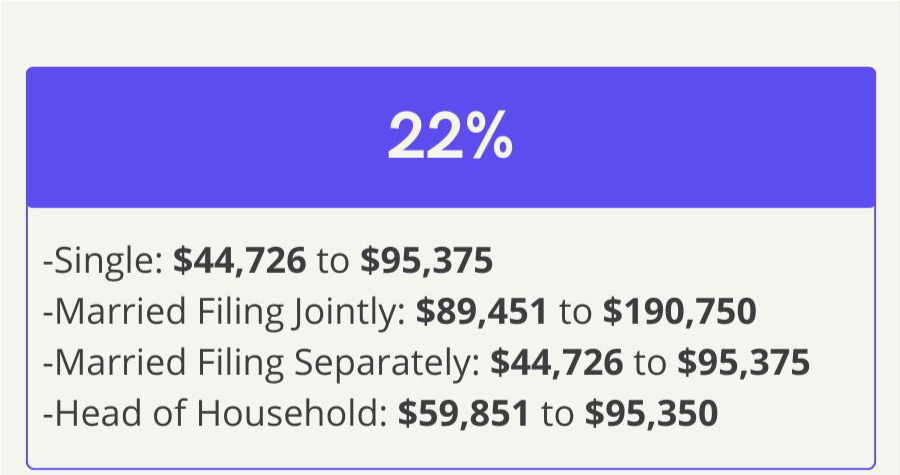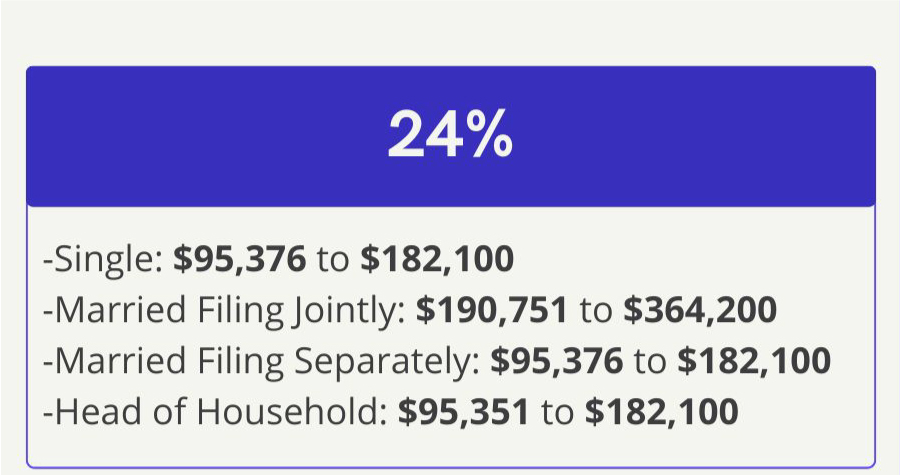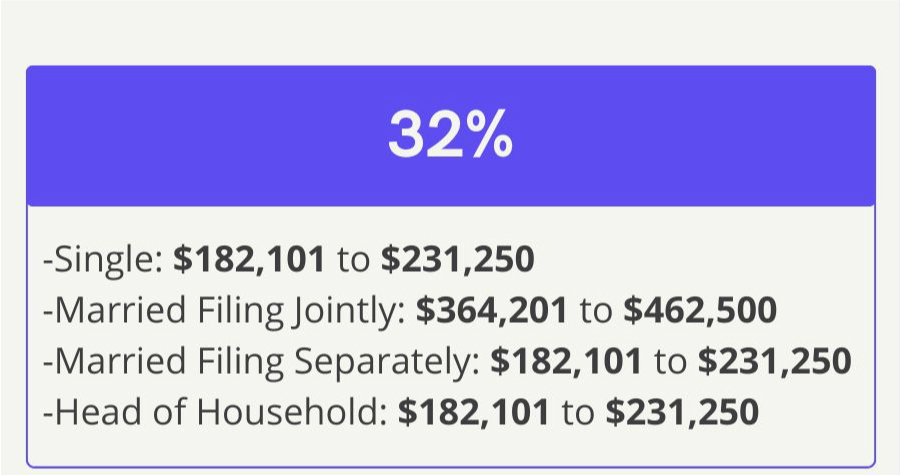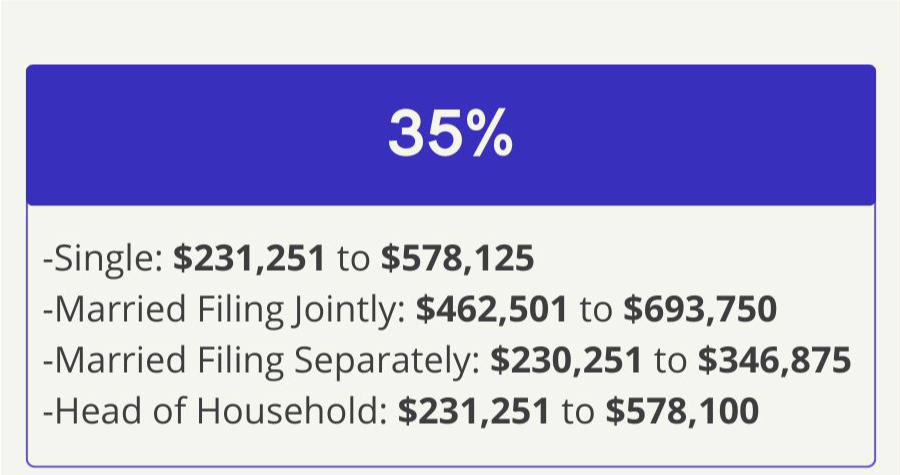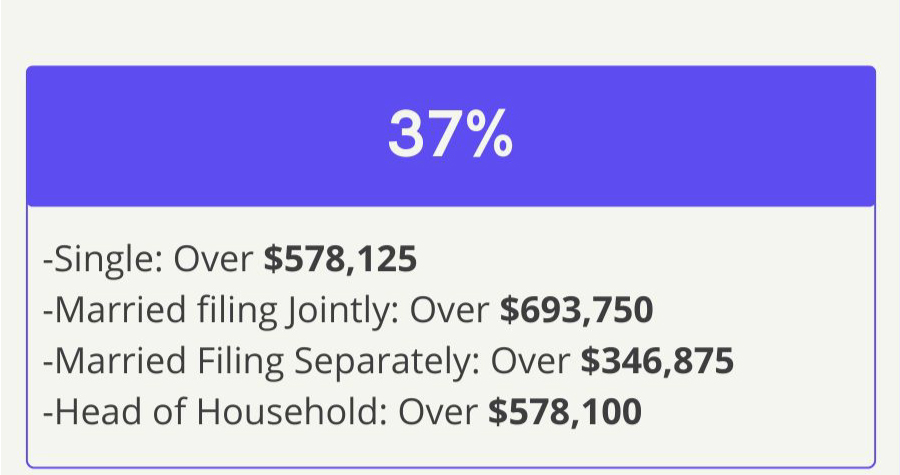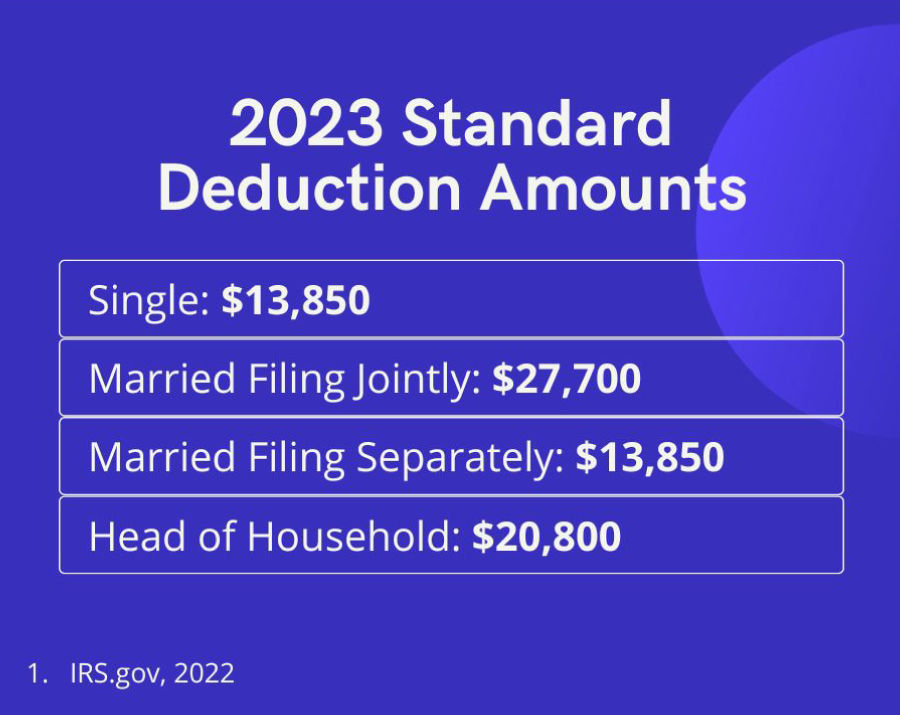 Related Content
There are things about Social Security that might surprise you.
Retirement choices can be intimidating. Picking the right strategy.
"Cut spending." "Slash expenses." "Avoid shopping." The overwhelming advice about cutting expenses makes it sound downright unappealing. No wonder many of us haven't learned to be good financial managers.