Understanding the SECURE Act 2.0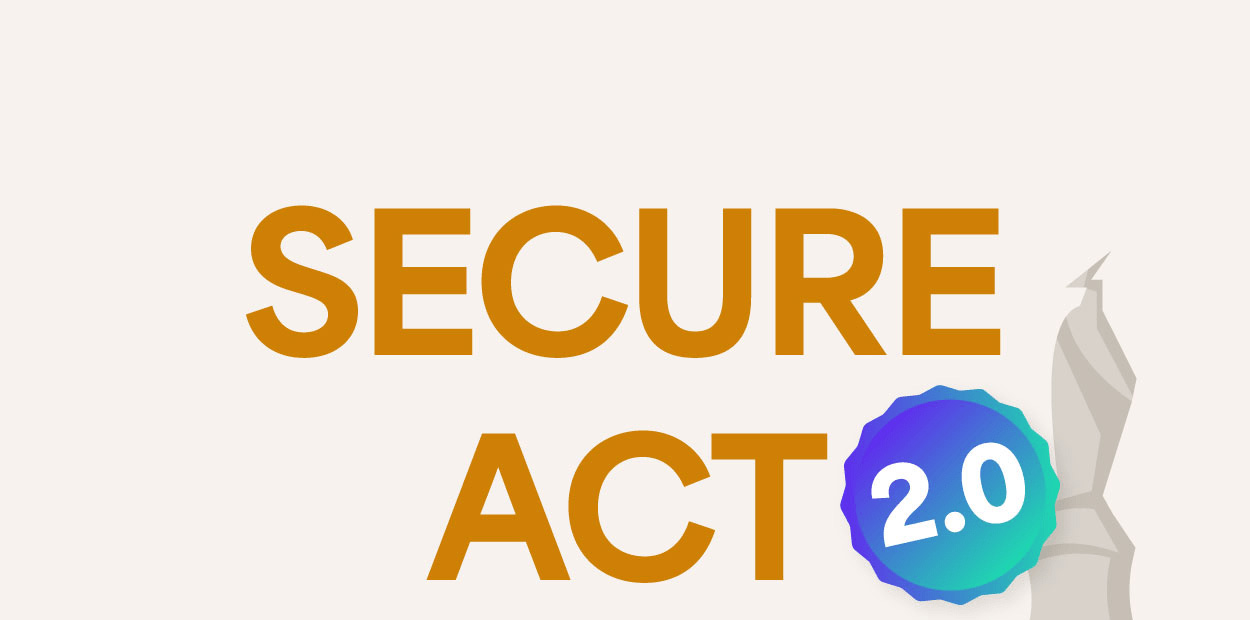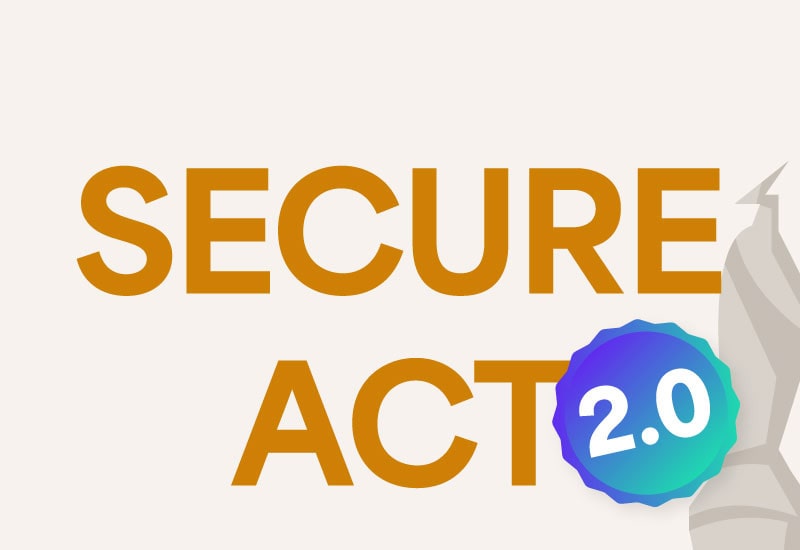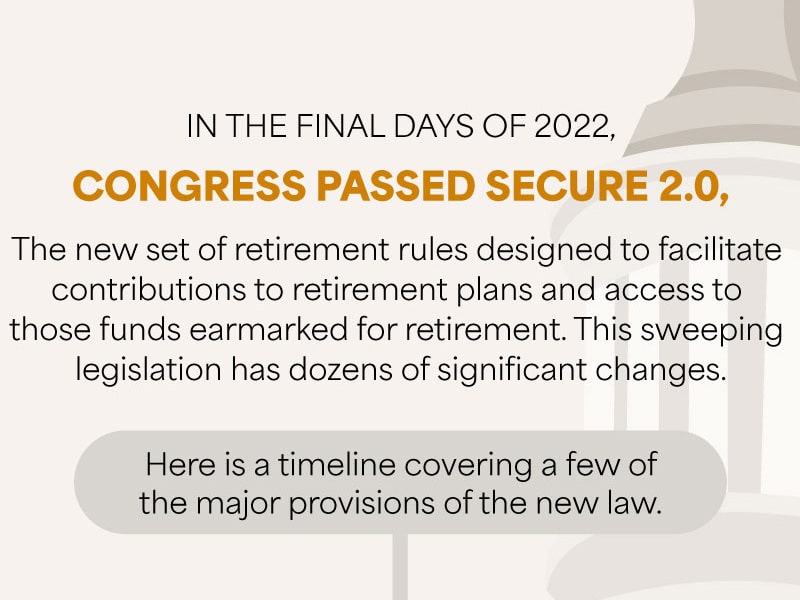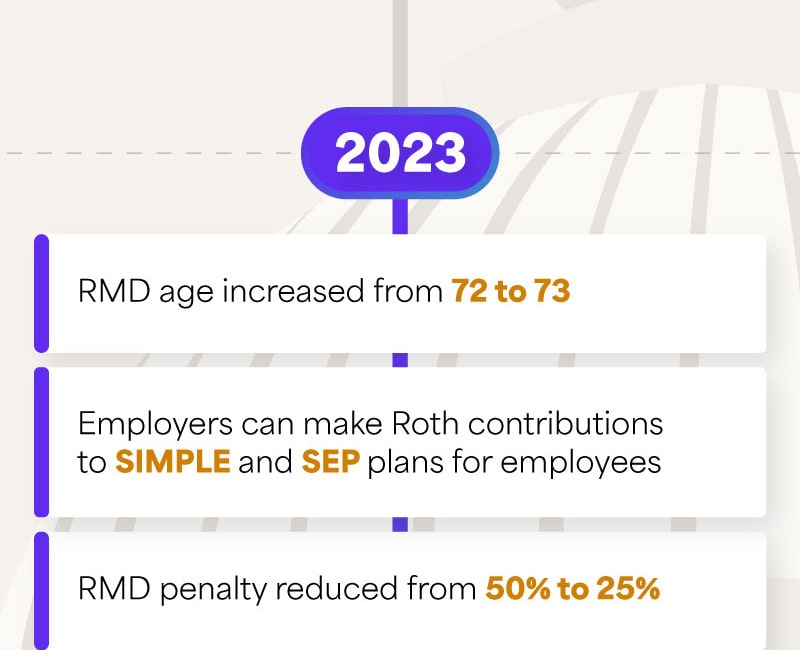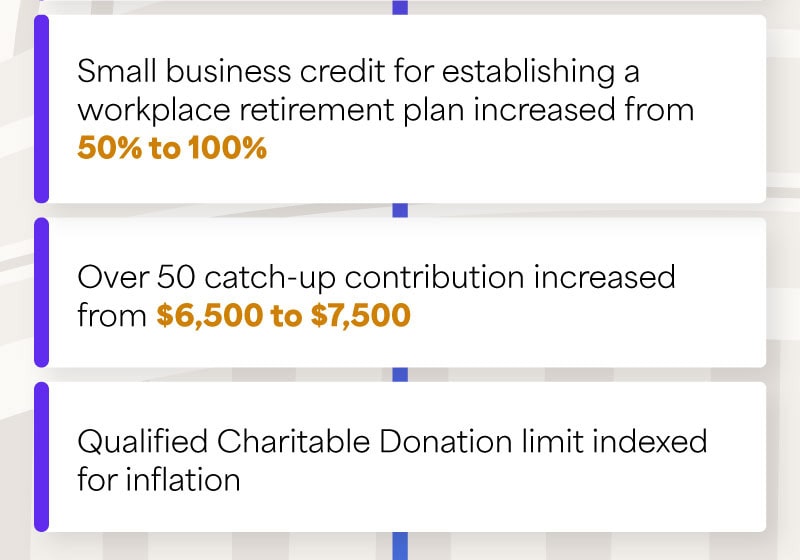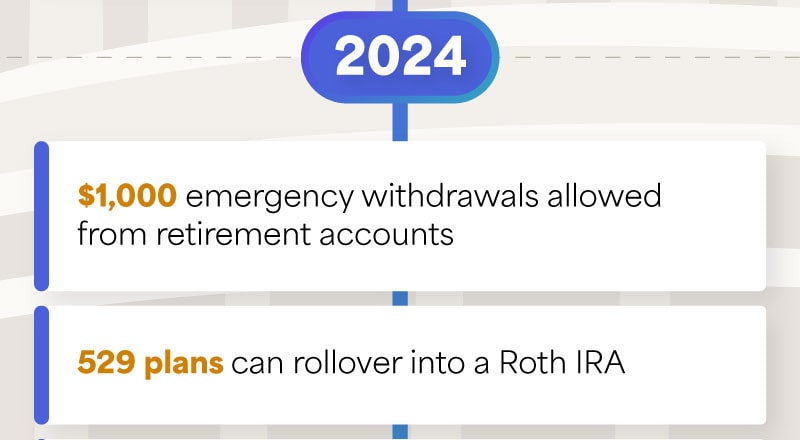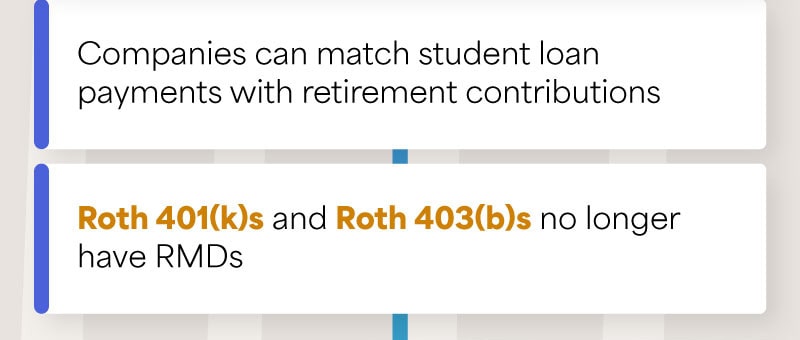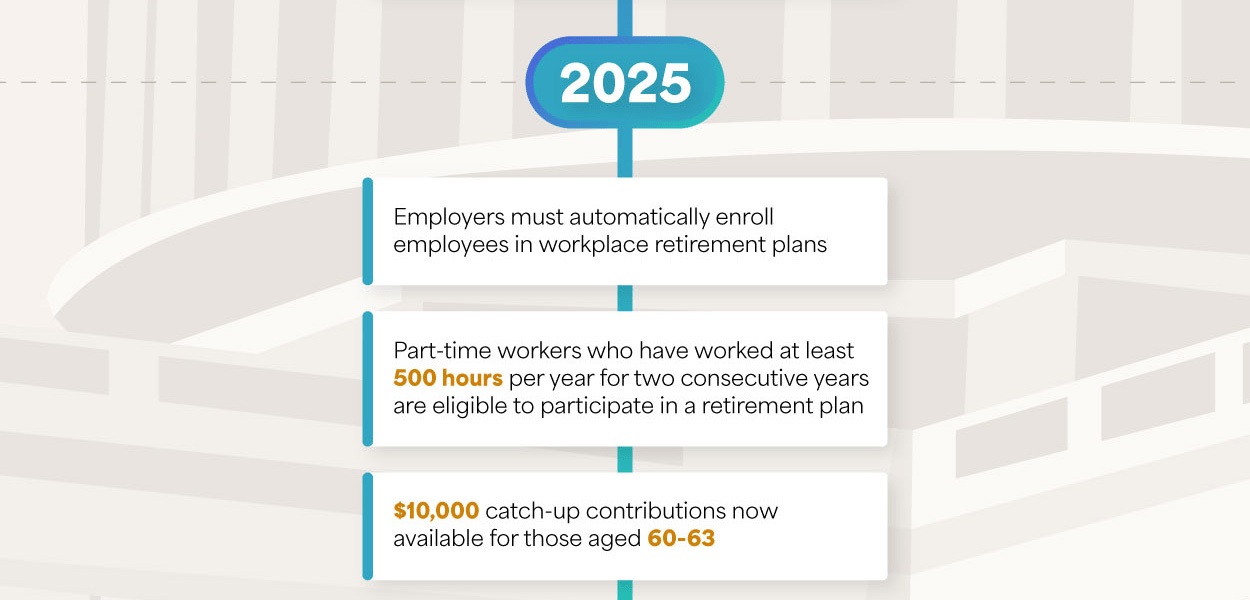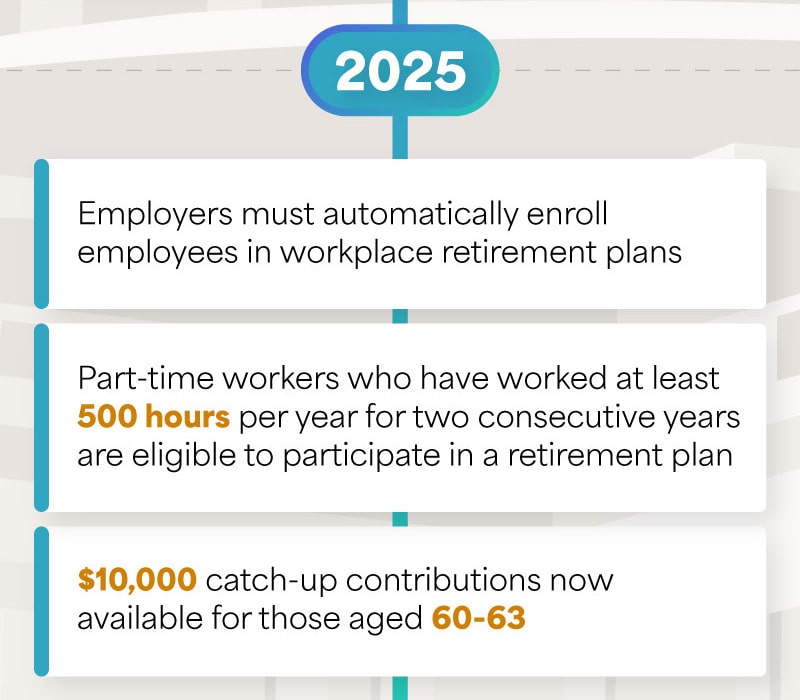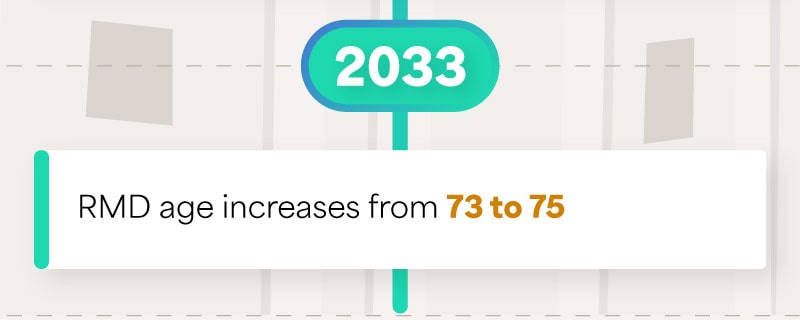 Related Content
The terms Medicare and Medicaid sound similar but are two very different things. Learn the differences in this informative article.
If you want to avoid potential surprises at tax time, it may make sense to know where you stand when it comes to the AMT.
Roth 401(k) plans combine features of traditional 401(k) plans with those of a Roth IRA.