Six Surprising Facts About Retirement Confidence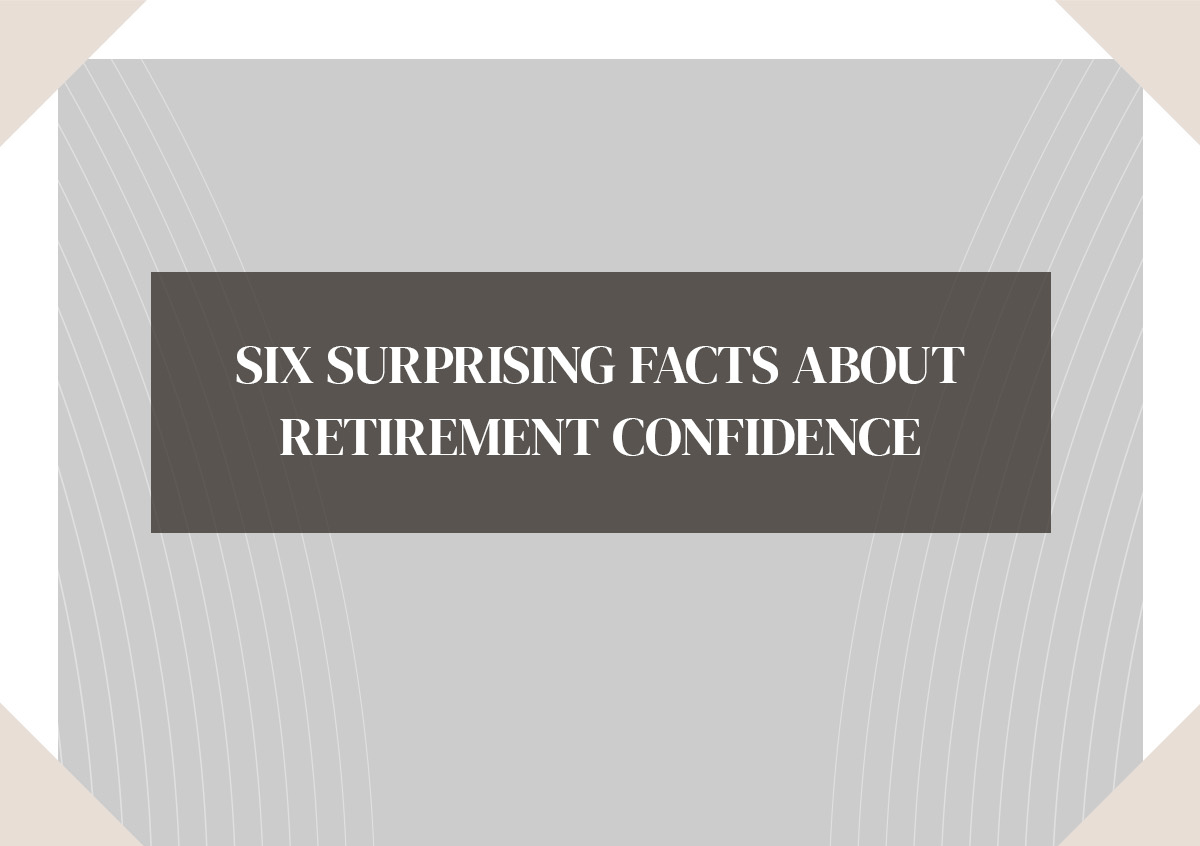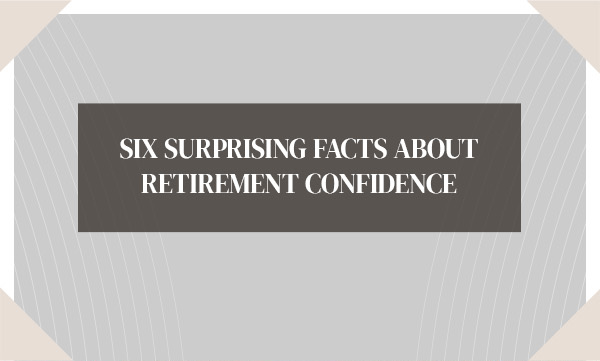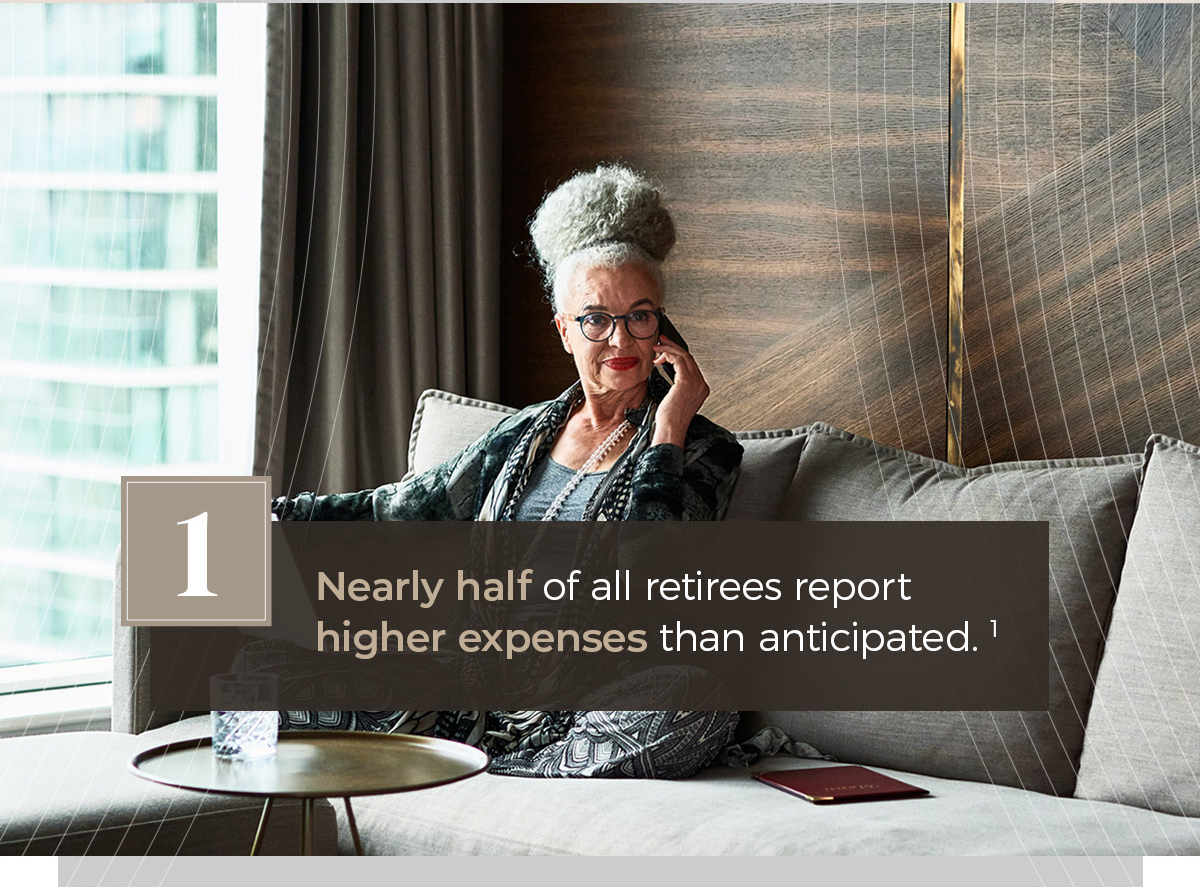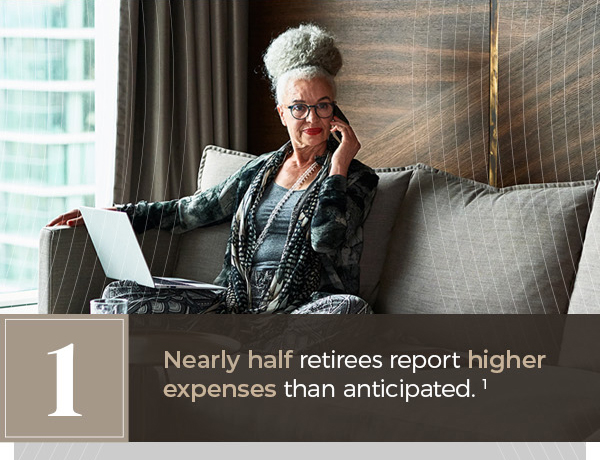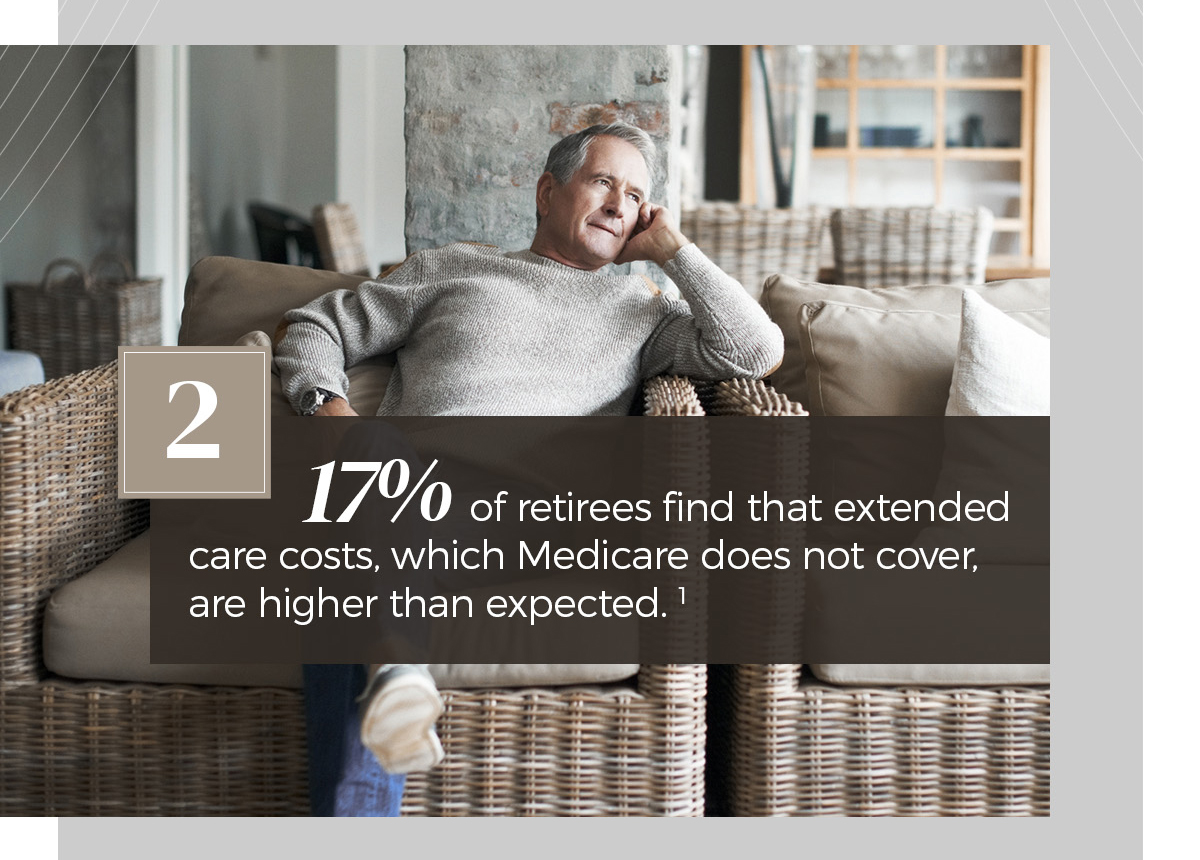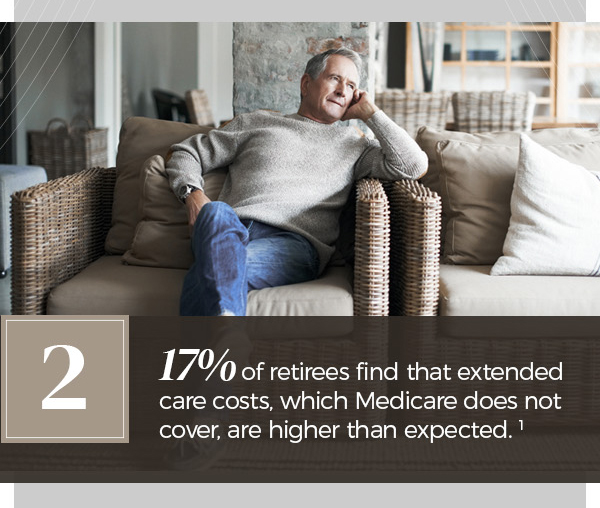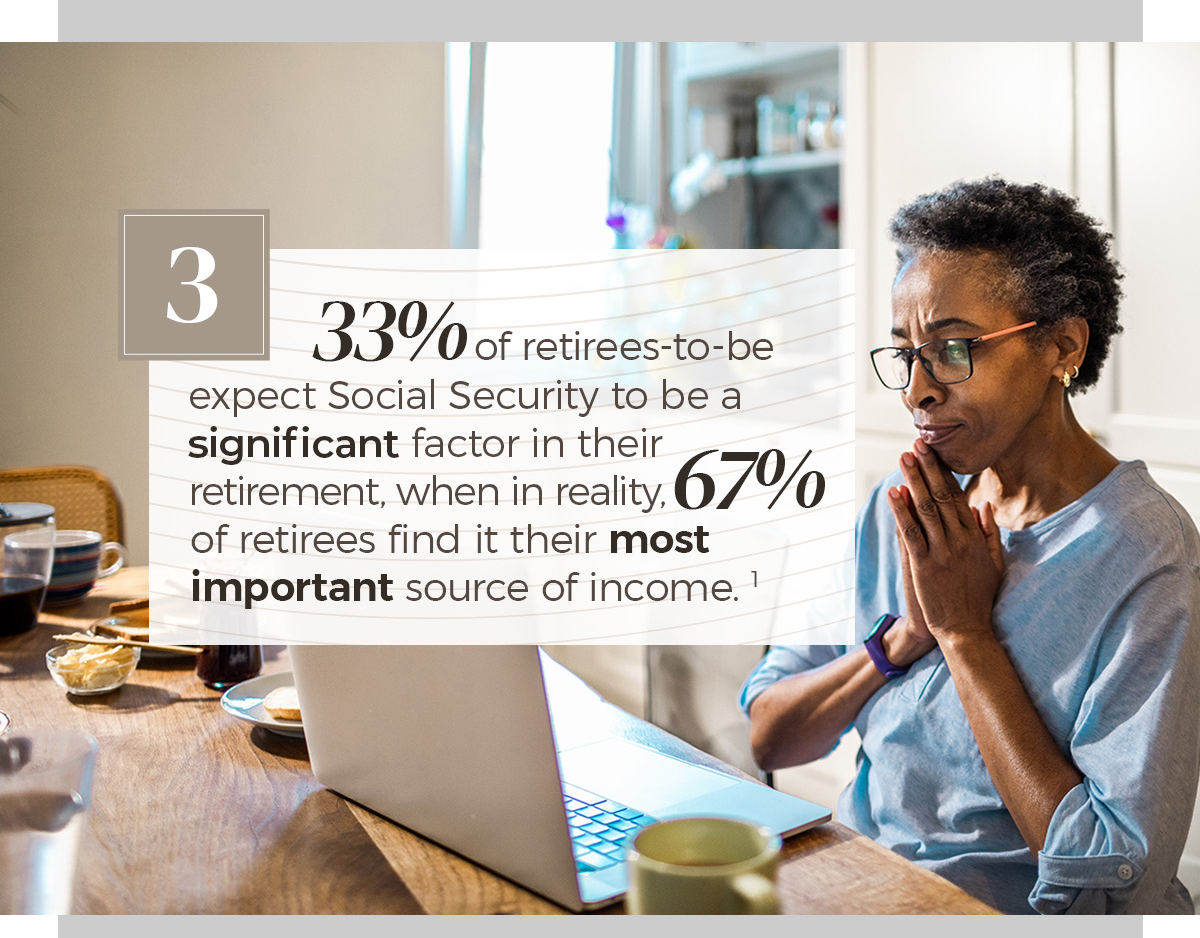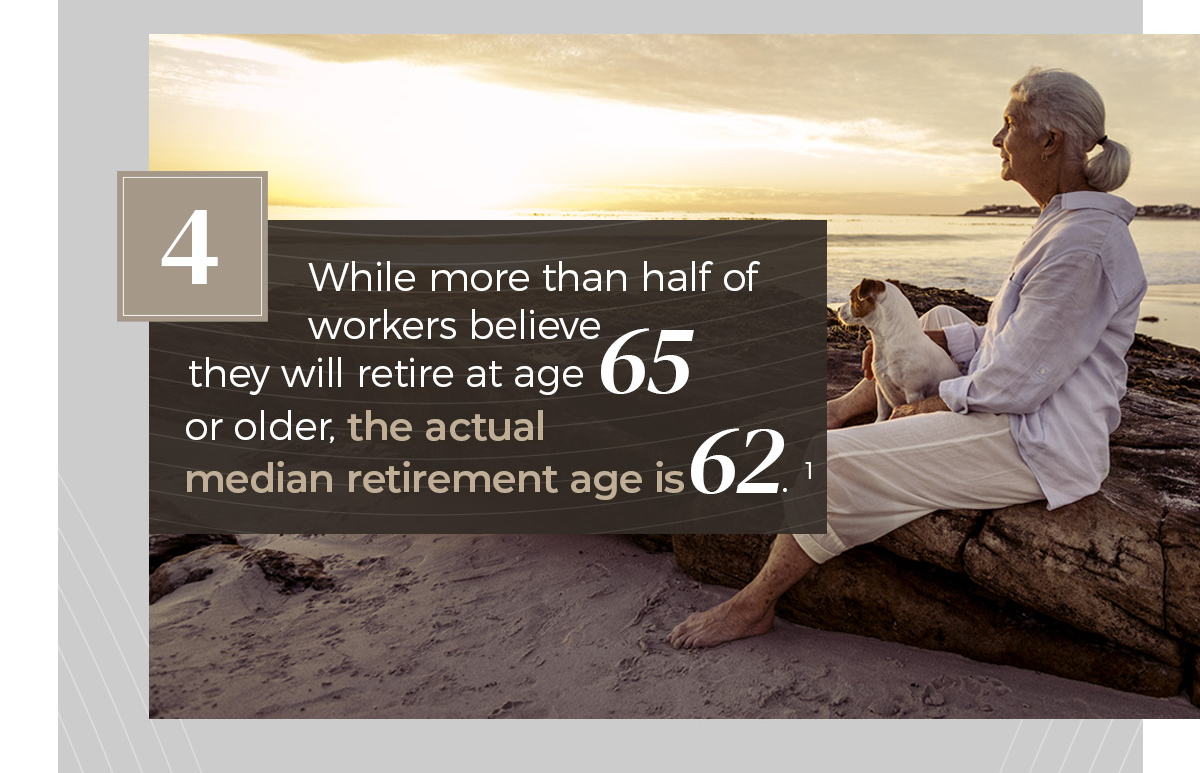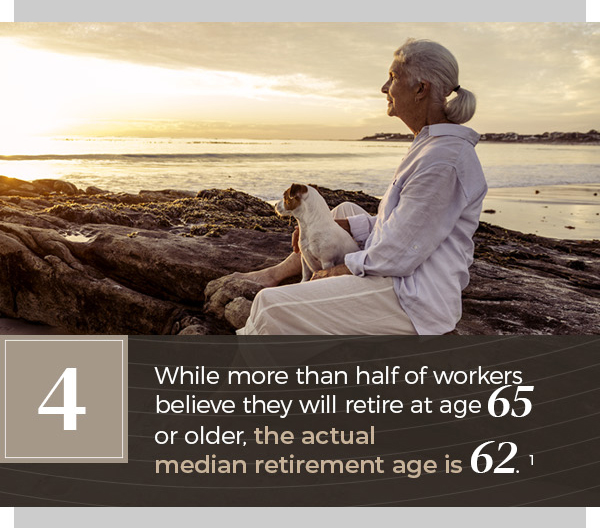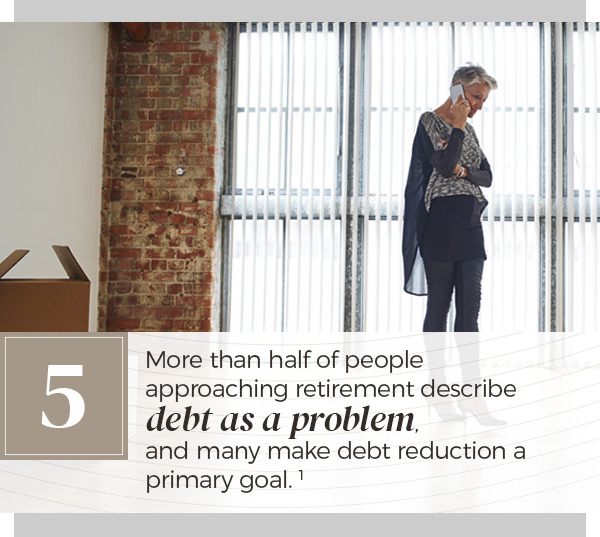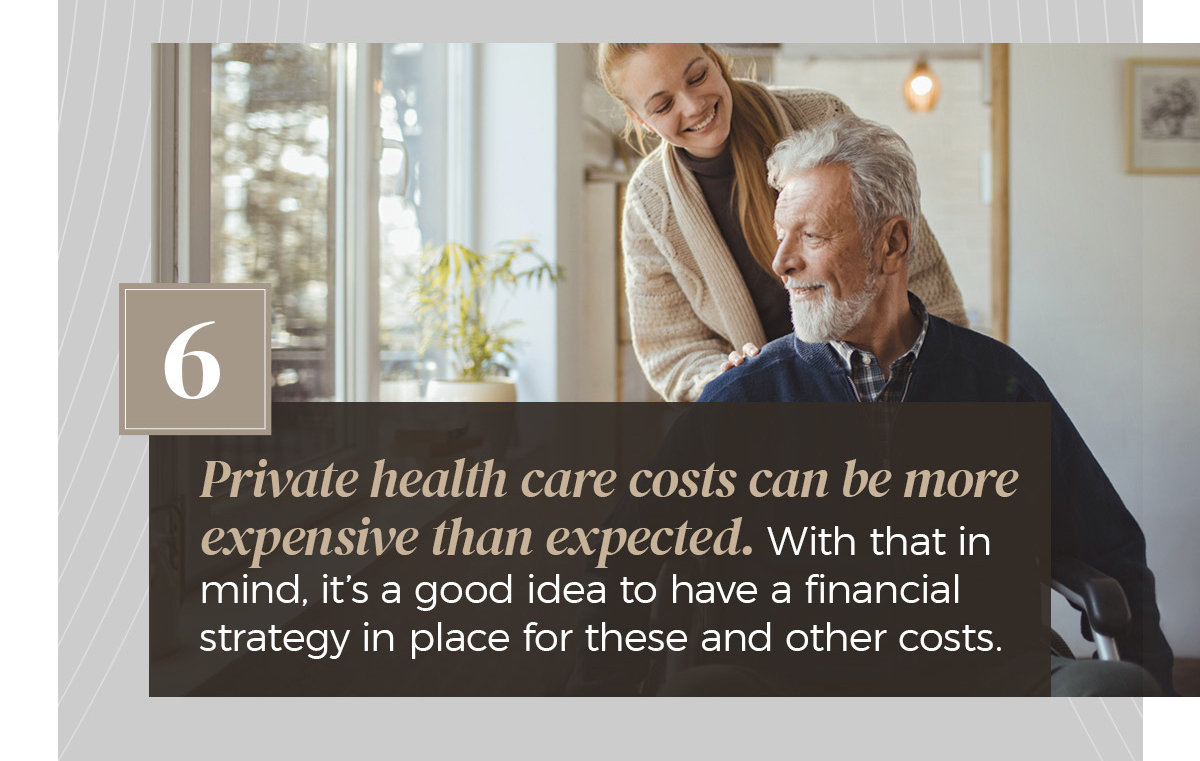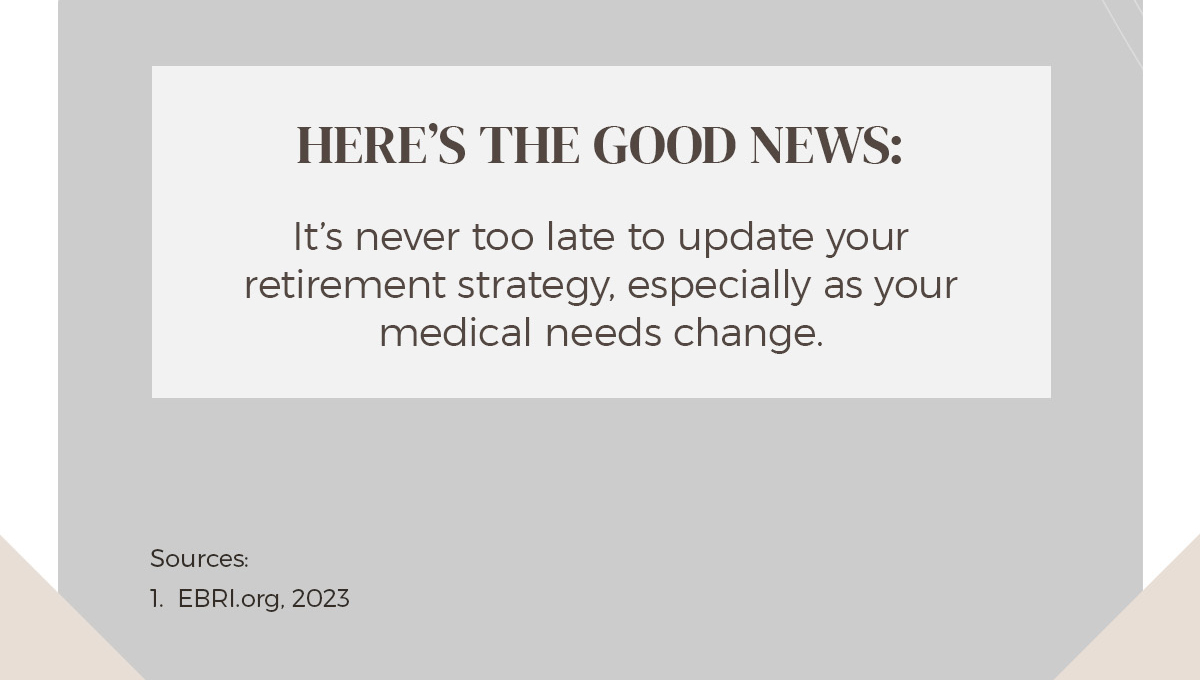 Related Content
A financial professional is an invaluable resource to help you untangle the complexities of whatever life throws at you.
Have you considered the special tax treatment on company stock held in a 401(k) plan?
This article allows those who support LGBTQ+ interests to explore the possibilities of Socially Responsible Investing.