Buying a Vacation Home? 5 Questions to Consider First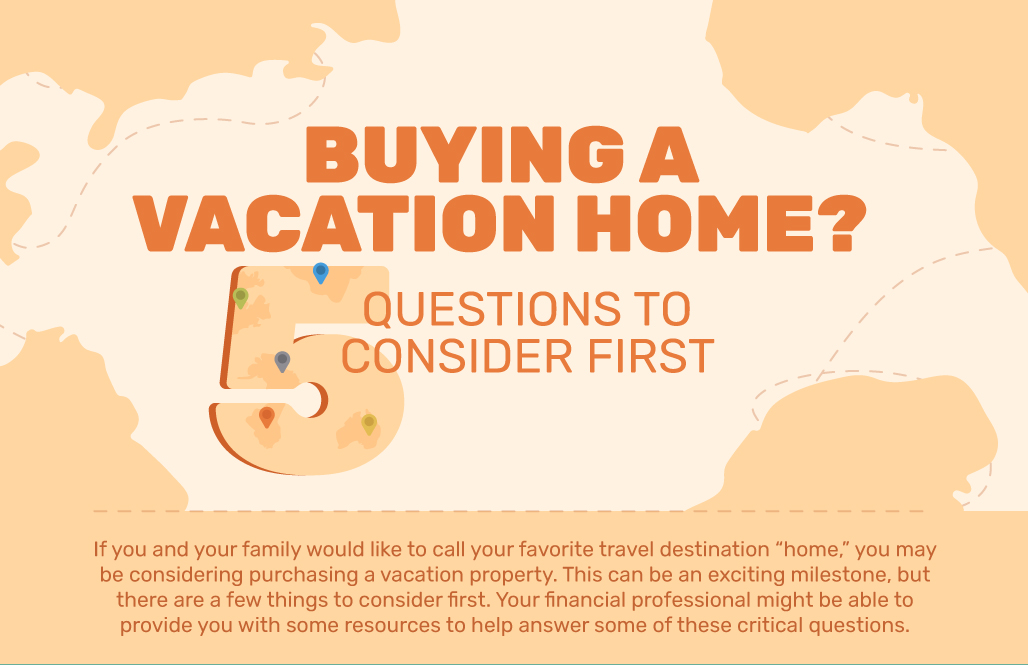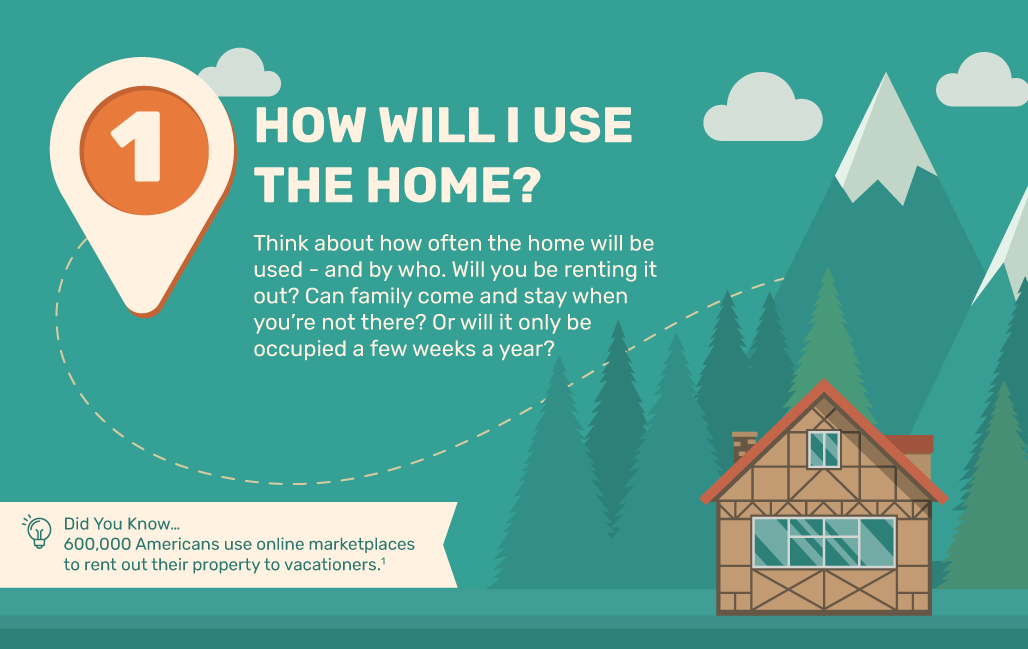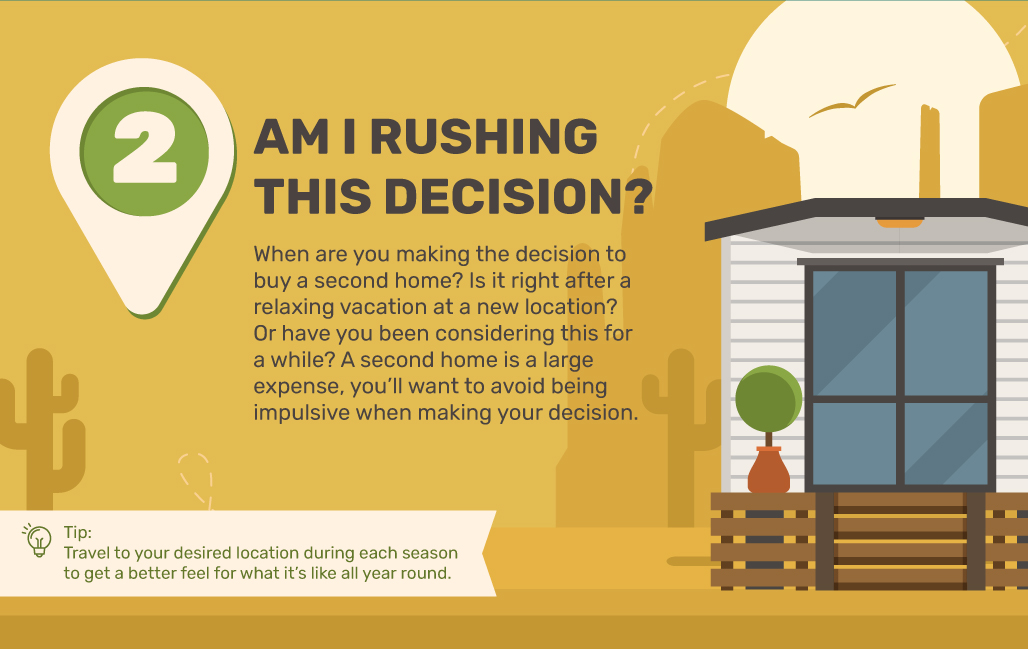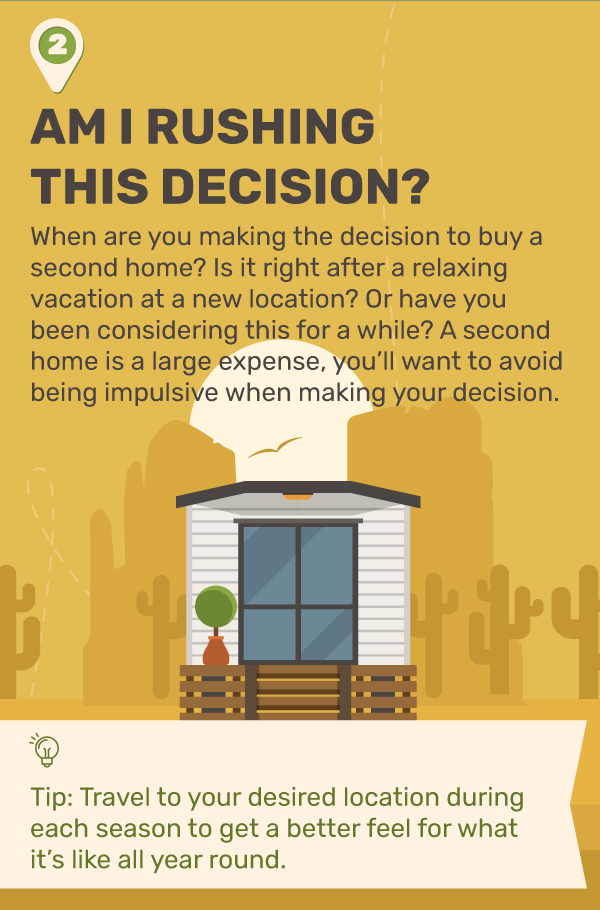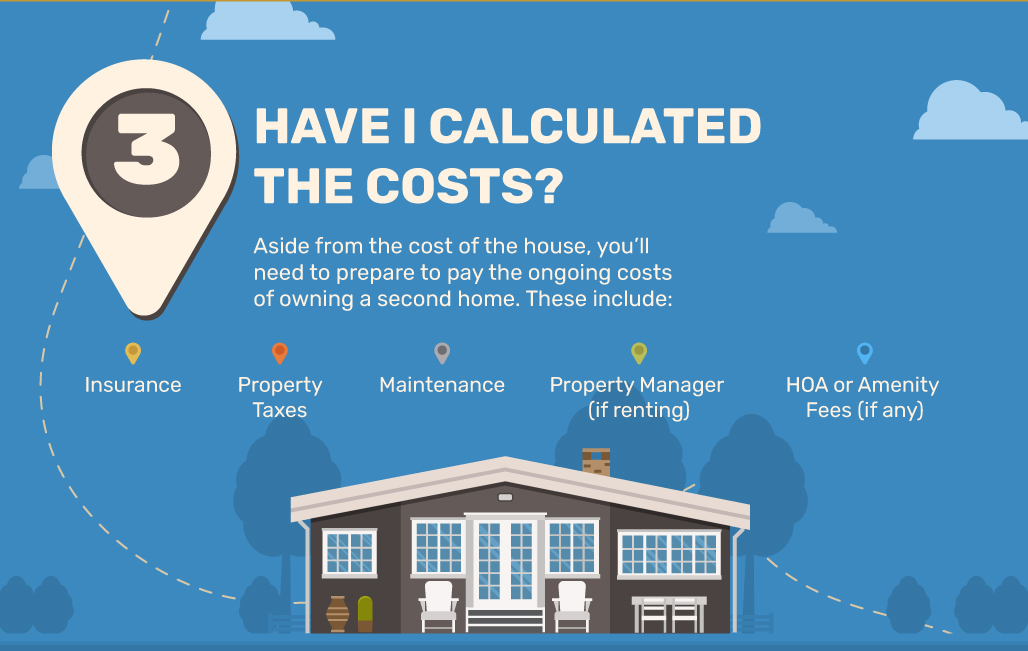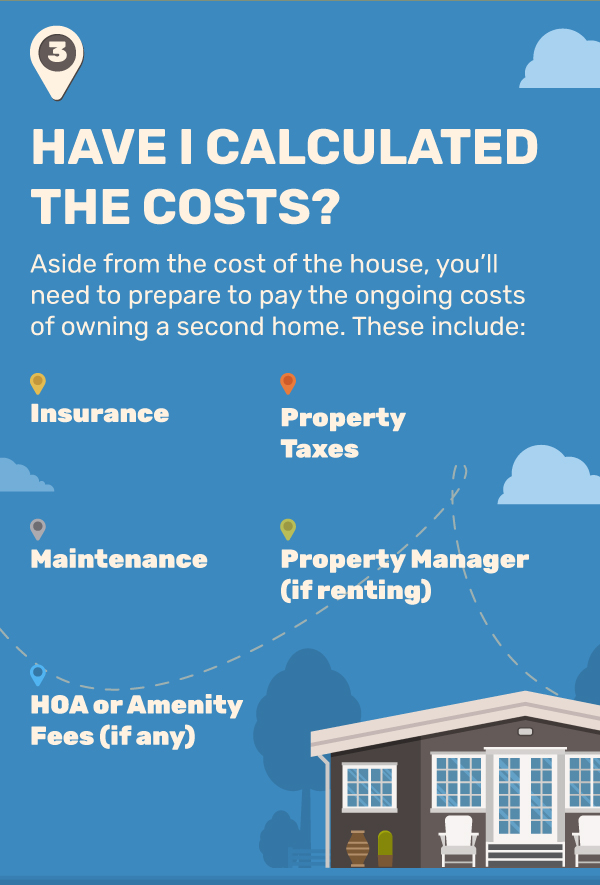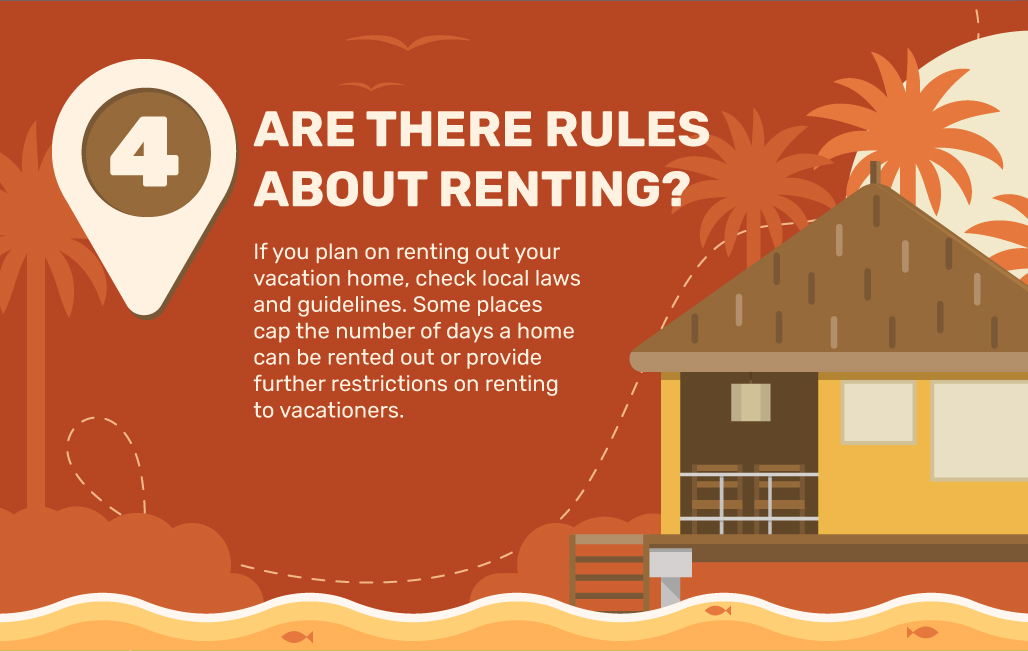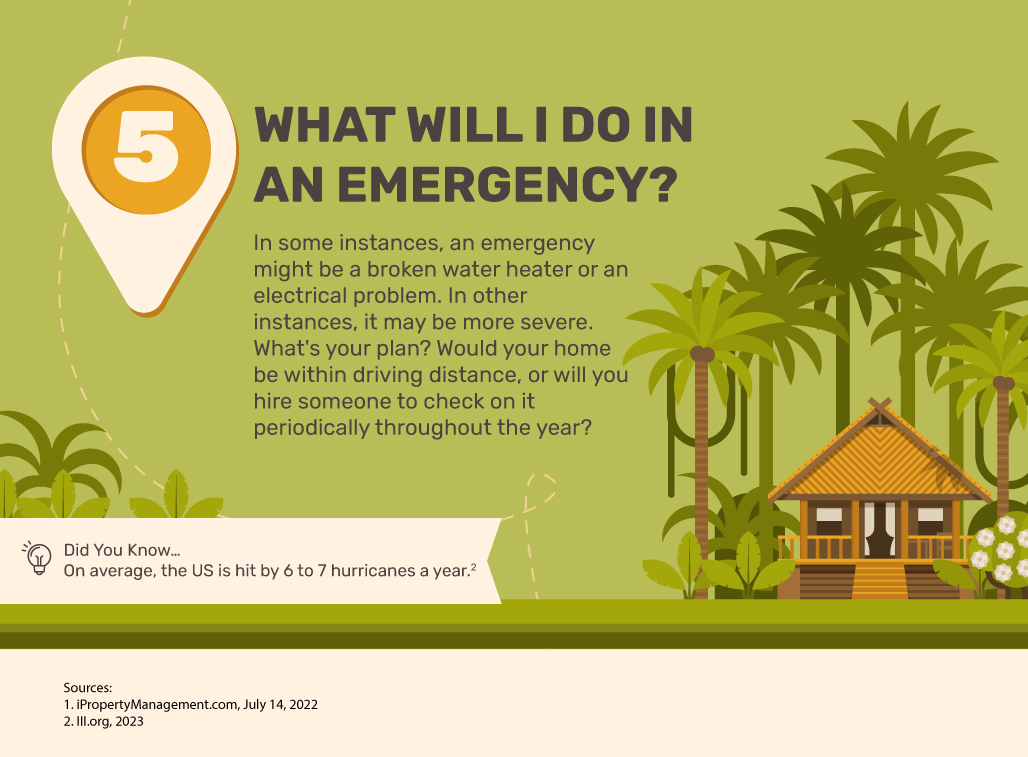 Related Content
Now, in the wake of 2020, millions of job-seekers are working to pick up where they left off, getting back to work and back to normal. Here are some tips for recovering from job loss today:
This calculator shows how inflation over the years has impacted purchasing power.
Estimate the maximum contribution amount for a Self-Employed 401(k), SIMPLE IRA, or SEP.