Data Thieves from Outer Space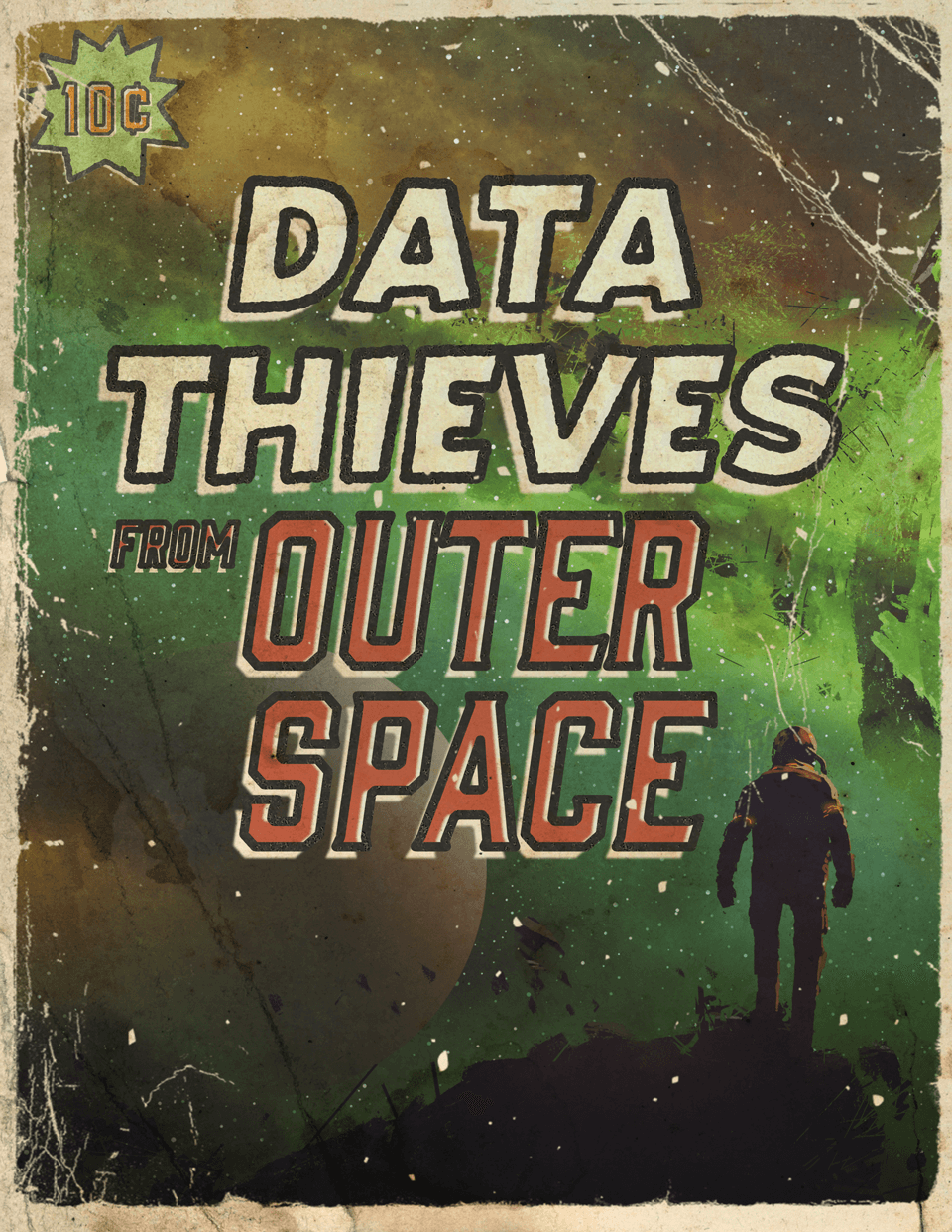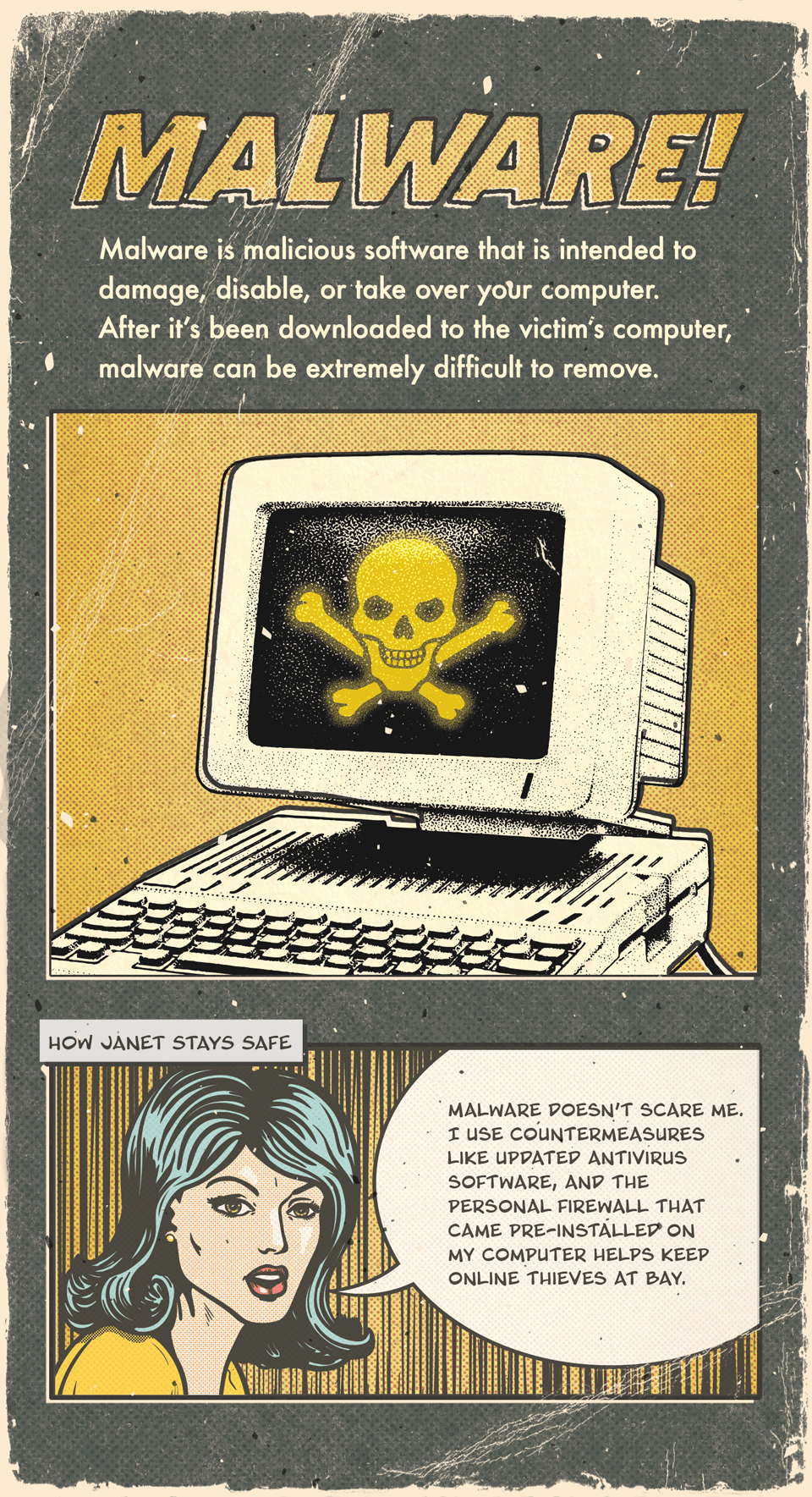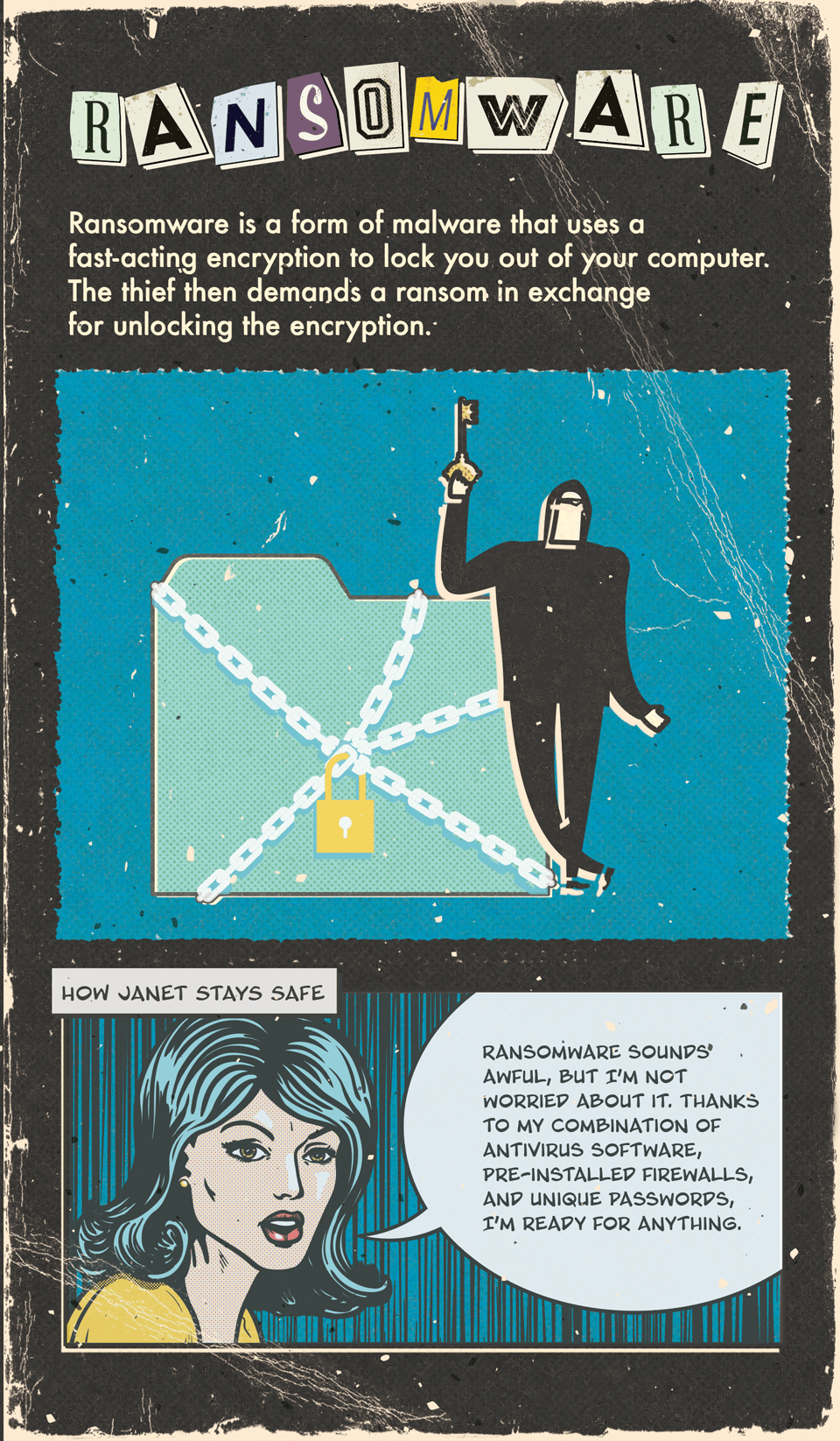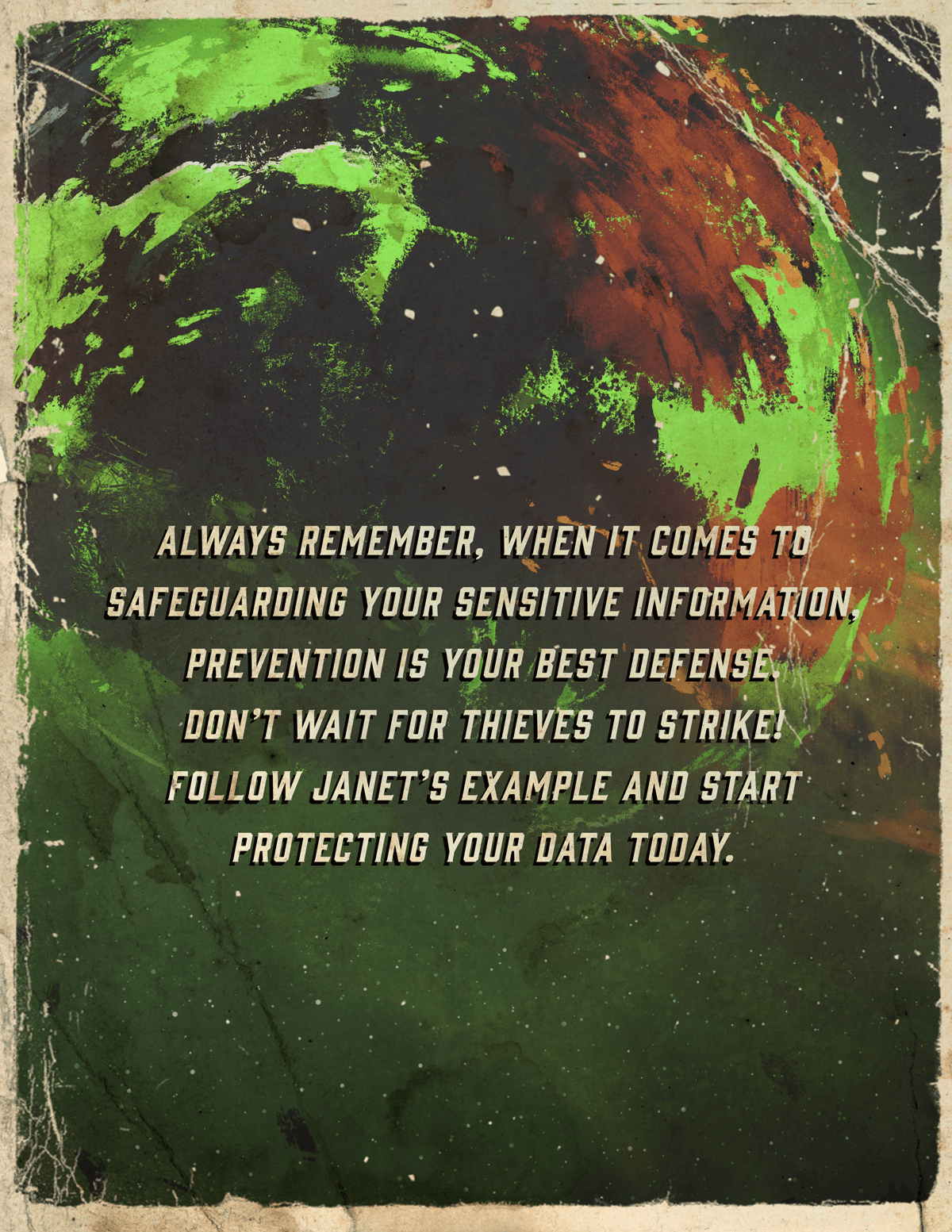 Related Content
Help your college-bound child explore scholarships, grants, and more with this article on paying for higher education.
Do you know how long it may take for your investments to double in value? The Rule of 72 is a quick way to figure it out.
A presentation about managing money: using it, saving it, and even getting credit.