Bull & Bear Markets: A Timeline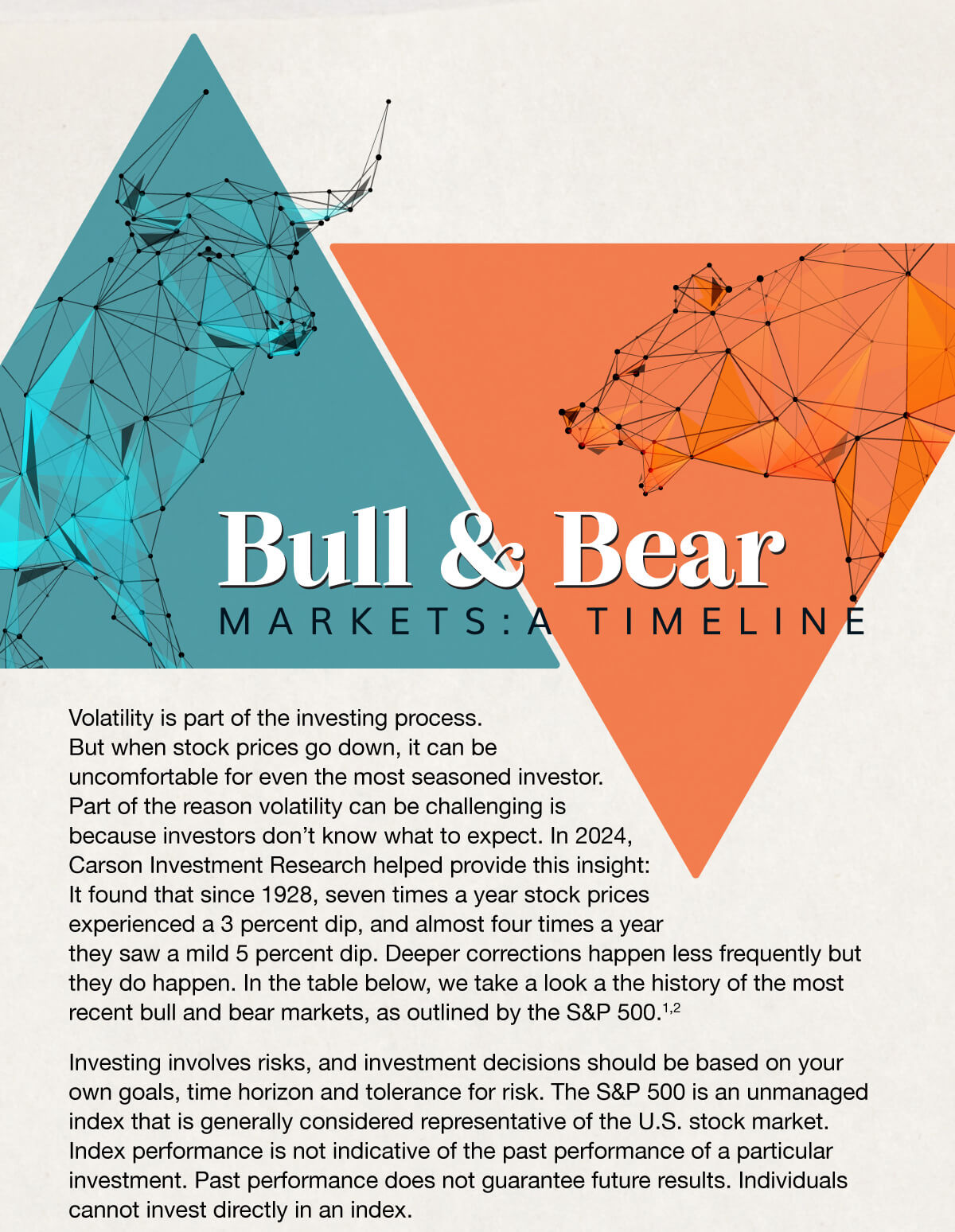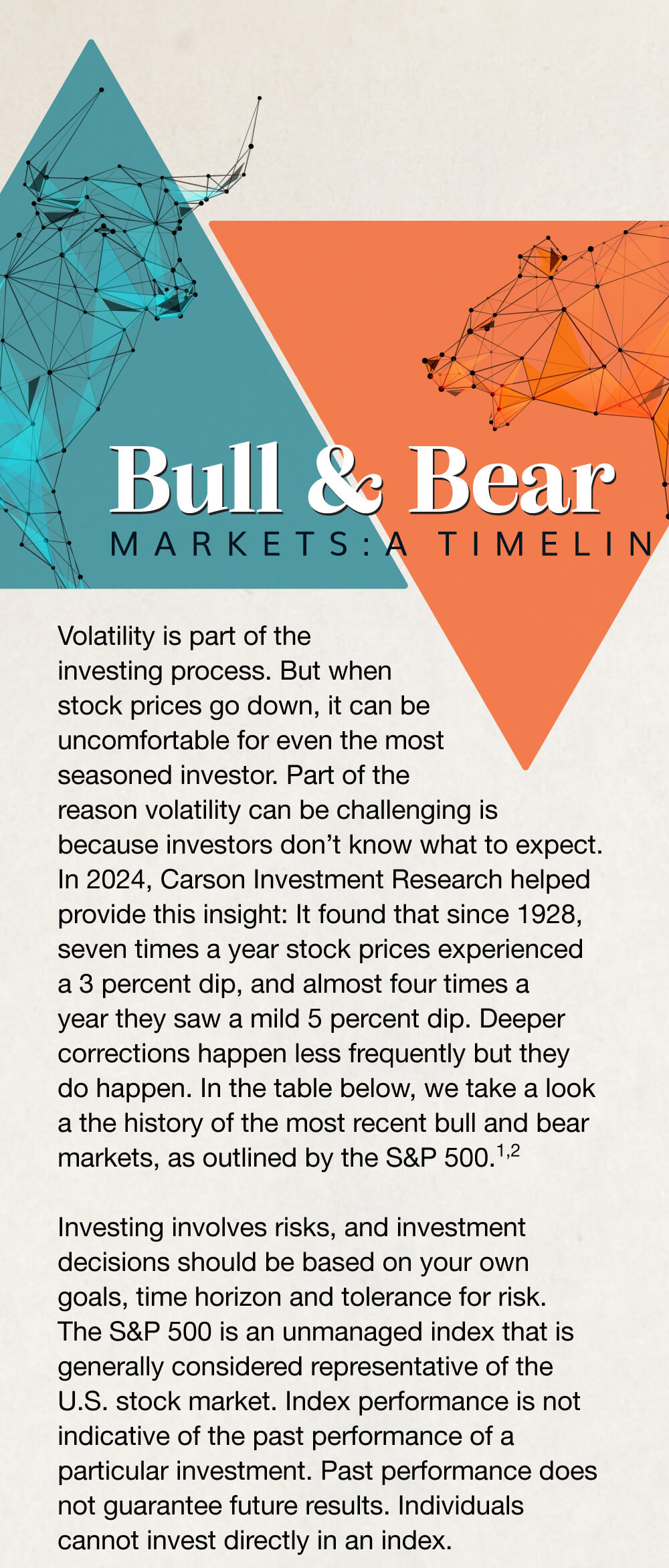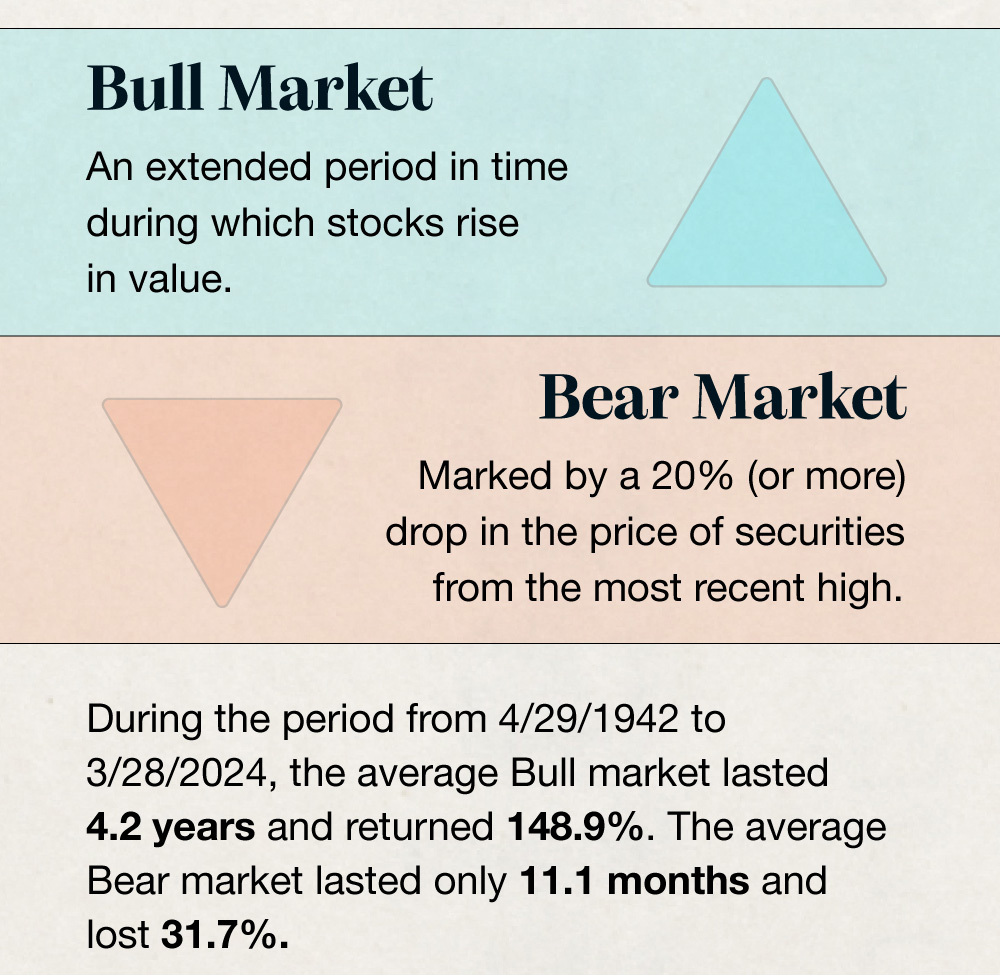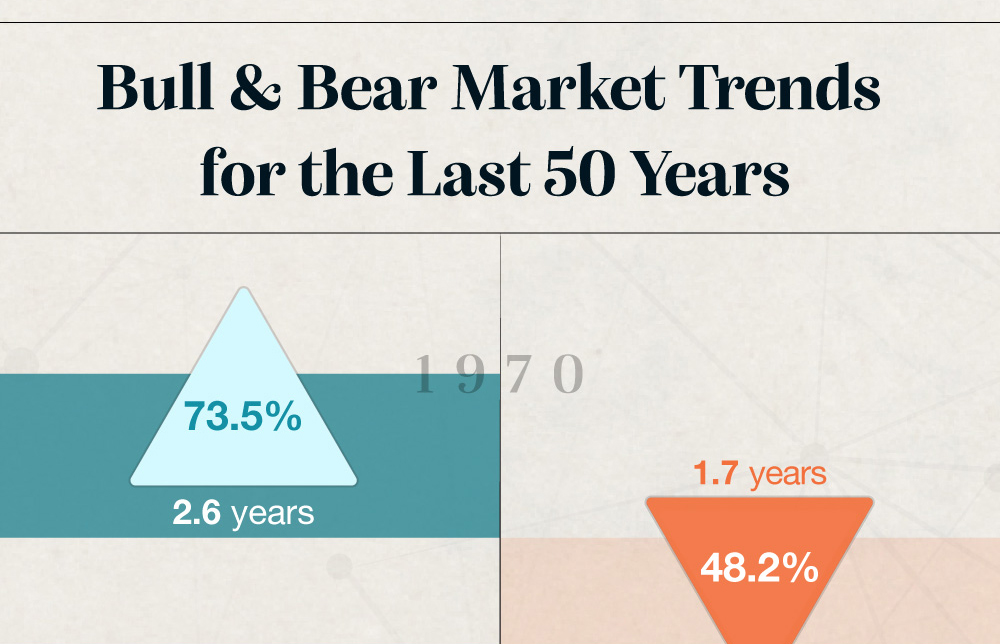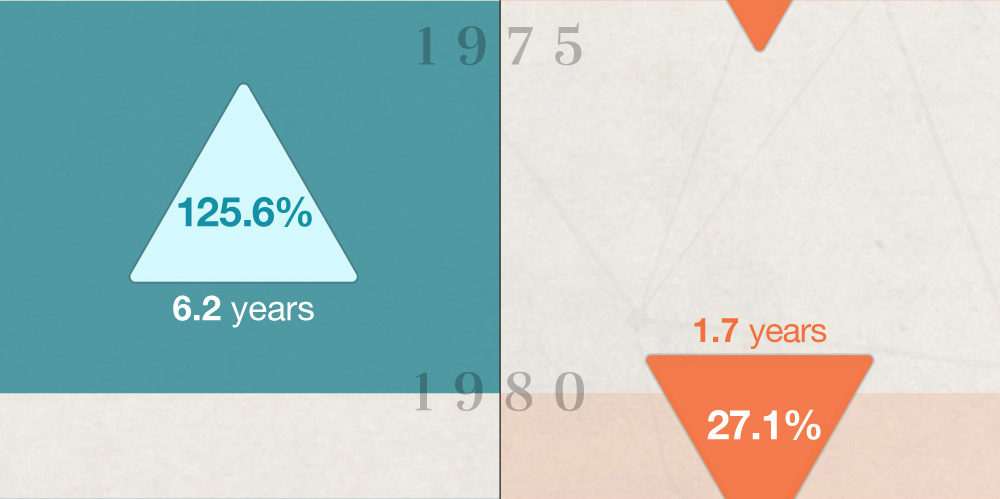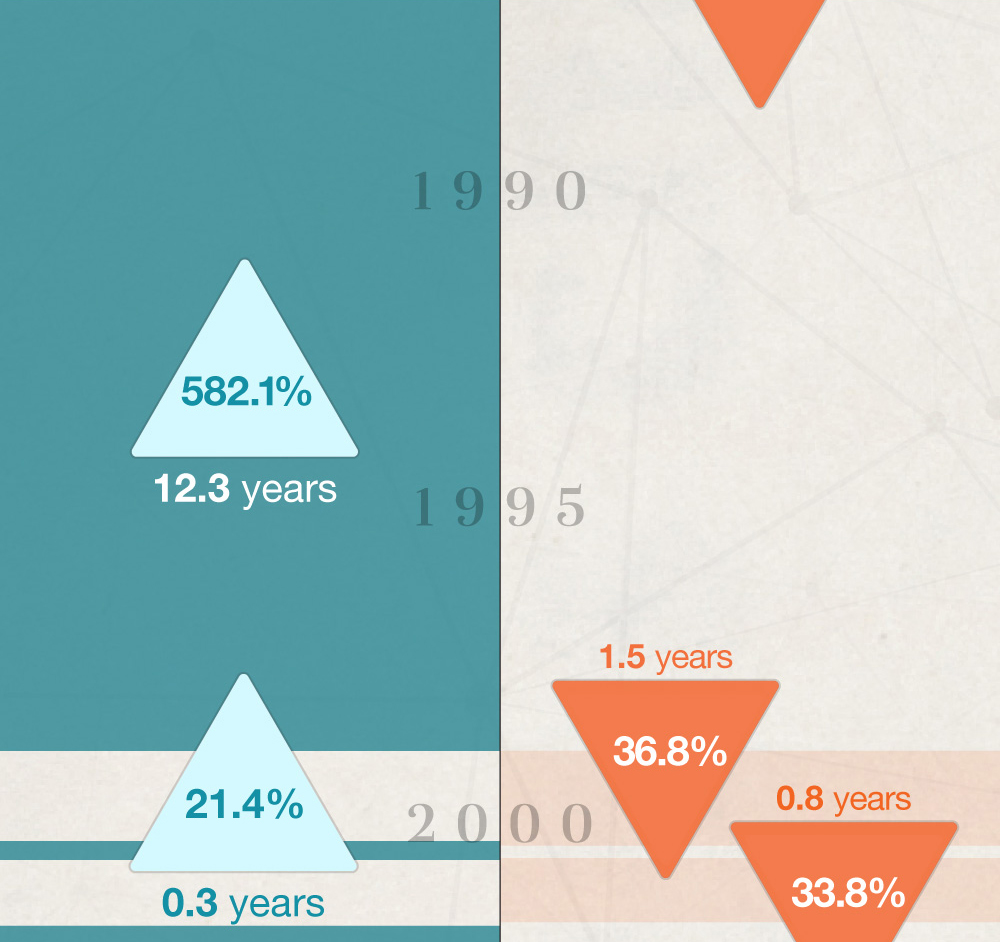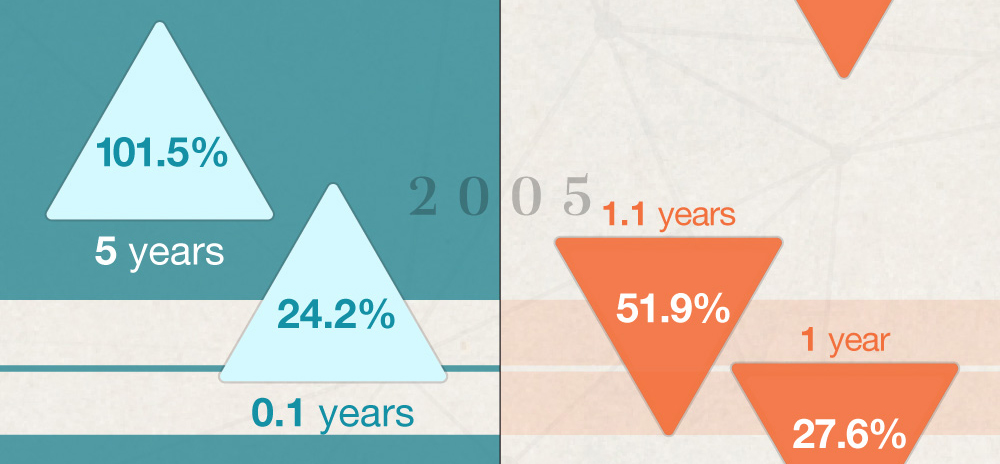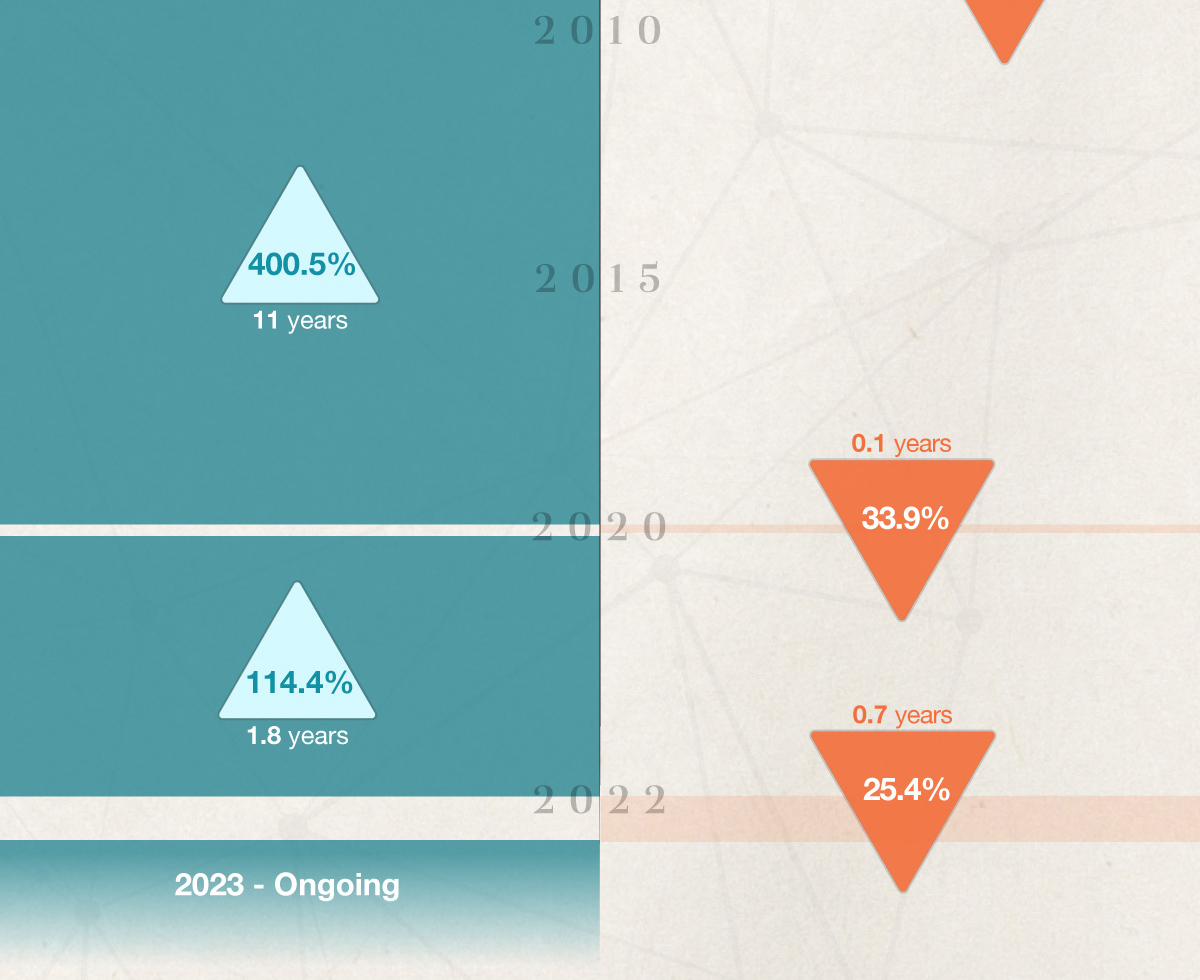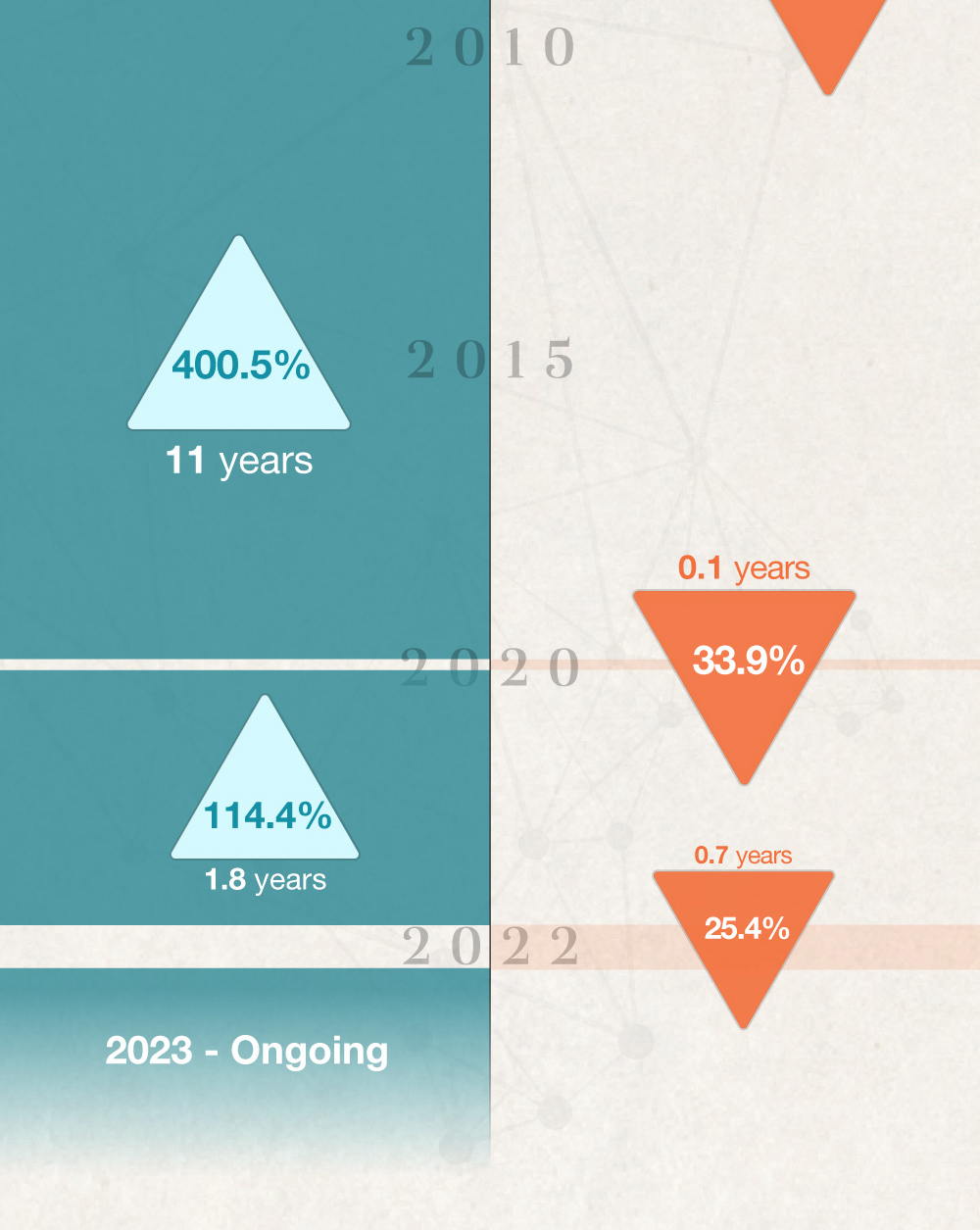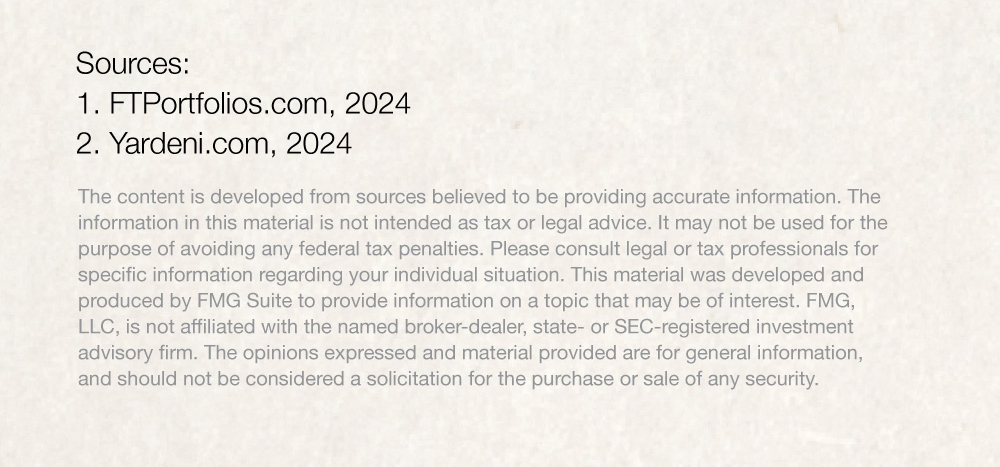 Related Content
Are your employees experiencing financial stress? To answer this question, companies are increasingly offering financial wellness training to employees.
Greater financial and emotional confidence brings greater independence. Isn't that what it's all about?
Here's a gift idea that can help create a stronger financial future for your child or grandchild.